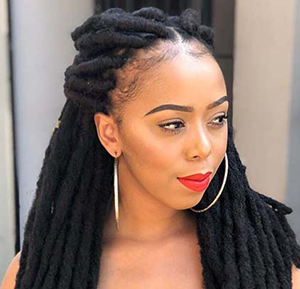 " To me locs are a symbol of strength and beauty, almost like a lion's mane" – Zendaya
Deadlocks are more than just a fashion statement. They carry a rich history. Even Egyptian Mummies had dreadlocks.
Dreds originated with a spiritual background but they became one of the hottest fashion trends. The evolution of dreadlock hairstyles over the years have made them more mainstream and thus resulted in a wide range for you to choose from.
From Ultra Dreds to Jozi Dreds, selecting your fave Dred hairstyle has never been easier with Darling. Dreadlock styles in any fibre are an excellent protective style, which allows you to grow your natural hair to greater lengths.
Want to know how to lock your style? Take your pick from our collection of dreadlock hairstyles to #FindYourBeautiful.
Soft Dred Naturals
The Soft Dred Naturals can be transformed from long natural-looking spirals to beautiful bouncy curls.
This light hair fibre can be rocked in one of our six solid colours. With this long hair fibre, you can be as creative as you like. Don't enjoy the extra length?
Chop it off to achieve a stunning bob that is shaped to your preference. Not only does Soft Dred Naturals blend well with your natural hair but these locks also offer the least amount of maintenance.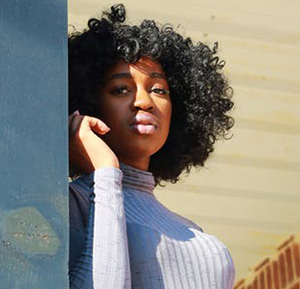 Ultra Dred
If bold 80s curls are your thing then the Ultra Dred is perfect for you. Let your hair loose with this fibre which is not only soft to the touch but also comes in a variety of sizes for your styling taste.
Go that extra step with two-tone blends to add a little colour to your dreds or cut and style to achieve an effortless and gorgeous summer in winter look.
This easy to maintain fibre is a dream come true and lets you lock your look for longer.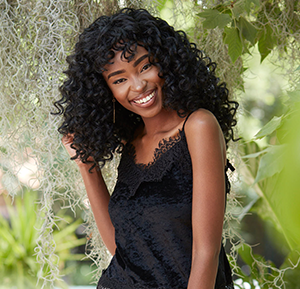 Rough Dred
Never judge a book by its cover. In this case, never judge a dreadlock by its name. The Rough Dred forms part of our natural styles collection.
This hair fibre offers a set of natural-looking curly spirals which are easy and quick to install with no pain or irritation.
Enhance your dreadlock style by choosing a bold shade to give those bouncy curls more definition. Lock your perfect dred look by highlighting your facial features with a fringe.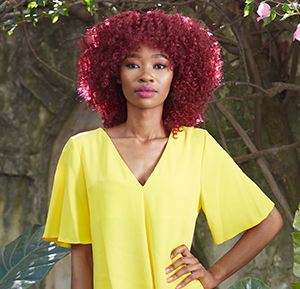 Jozi Dred
If you're all for afro dreds, then this is the hairdo for you. It's easy to install, you can braid it or crochet it.
Get this easy-to-handle Jozi Dred in a range of five solid colours and blends. Take your style a level up by opting for a beehive or mohawk hair-do to complement your final look.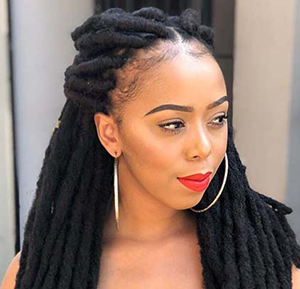 How To Maintain Your Dreds
Low maintenance does not mean ZERO maintenance. Take a look below to find out how you can maintain your dreadlocks for a longer-lasting look.
 Using a mild shampoo helps reduce residue and does not irritate the scalp, wash once a week with lukewarm water to keep scalp healthy and fresh.
Make sure to avoid heat and dry your dreadlocks using a towel.
Use your fingers to detangle instead of brushing through hair.
To reduce dryness and irritation of the scalp, use the African Pride Braid sheen spray which adds moisture and shine.
Prevent hair damage when going to bed by wearing a silk nightcap
If hair comes into contact with pool or seawater; rinse, condition and moisturise thoroughly.
Dreadlock hairstyles have made a comeback and they are here to stay! With Darling, you can join the on-going dreadlock trend or become a trendsetter by jazzing up your hairstyle for others to follow.
Like what you see? Stay informed about the latest trends in hairstyles by connecting with us on Facebook and Instagram. LIKE, FOLLOW OR SUBSCRIBE. It's as simple as that!
Keen on showing us your unique and bold style? Just follow these 3 easy steps:
Upload your picture on Instagram
Tag @darlingsouthafrica
Use #FindYourBeautiful