Yara Shahidi's hair looks are fun, low fuss and easy to pull off. Here are the best
hairstyles we cannot get enough of!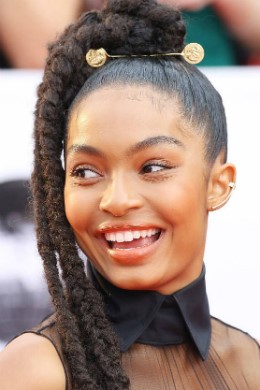 This talented actor was recently accepted into Harvard University and is an avid human
rights activist. And she does it all while sporting the most adorable hairstyles we've ever
laid our eyes on. If you're looking to change things up, while still staying true to your
(hair) roots and coming across as fun, quirky and relatable, we'd definitely recommend
checking out her style.
1. Triple Cornrow Braids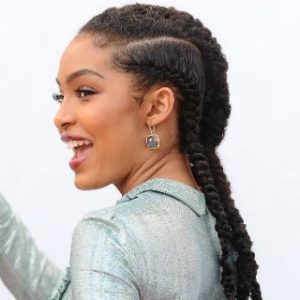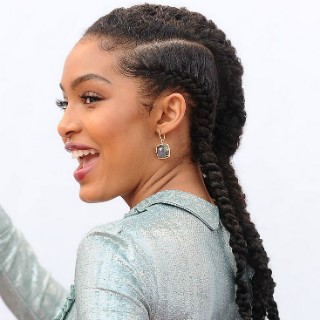 Courtesy: Marie Claire
Protective hairstyles can also be fun and quirky, as Yara proves with this triple cornrow
style. In interviews, Yara claims she always begins styling her hair when it is still damp,
adding in loads of leave-in conditioner to lock in the moisture. Try this out on your mane
with Darling's Easy Braid, which is available in a variety of styles and colour options.
2. Bun With Bangs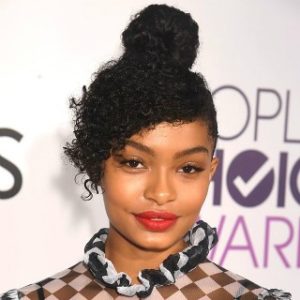 Courtesy: Yahoo
Yara's stylist used a bungee to achieve this look, in addition to many bobby pins to
control Yara's thick mane. Even if you don't have as much volume, you can still try this
look out with Darling's Royal Curl Sew-in Weave.
3. Mohawk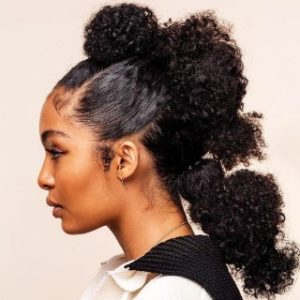 Courtesy: TGIN
Not nearly as edgy as it is sophisticated and cute, Yara's Mohawk was styled with gel
around her hairline to make it look neat and refined. Make this look your own with the
help of Darling's Peal Weave, which perfectly complements your hair's natural curl
pattern.
4. Space Buns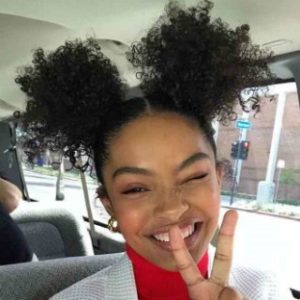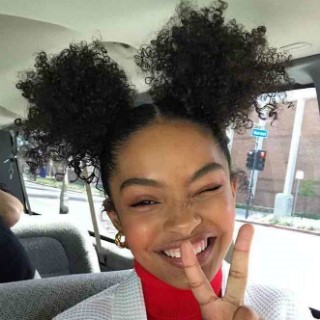 Courtesy: Private Label Extensions
Curly and sleek, Yara has pulled off both versions of this look with remarkable ease.
Yara also sometimes braids the hair on her crown, crossing into the two buns. To
recreate this look, you'll need a weave that matches your hair's natural texture and
style. We recommend Darling's Katy Sew-in Weave.
Eager to flex your creative muscles? Then why not browse through our list of
Glamorous Party Hairstyles You Can DIY, to take your style game to the next level?