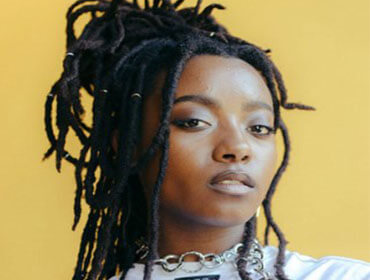 Dreadlocks don't just cut a very distinctive look but are surprisingly easy to care for and maintain. It's no wonder that a host of celebrities, including Zendaya and Rihanna are partial to dreadlocks. If you're debating switching to this style next, make sure to follow the steps listed below, so that you get the most wear from your look.
1. Lay Off The Relaxers
Avoid using harsh straighteners and relaxers for at least two weeks before transitioning to locs. Focus first on embracing your natural texture and curl pattern. Harsh chemicals are a complete no-no when you're planning to take up dreadlocks. Using them regularly can hamper your natural hair's texture and curl
2. Do Your Research
Take your time to understand the types of locs available, the level of maintenance required for each type, and the different techniques to have them installed. Locs are also available at varying price points. Make sure you aren't selling yourself short and opt for a good quality set of locs such as Darling's Soft Rough And Ultra Dreds. 
3. Protective First
Understand that wearing dreadlocks will require you to leave your hair alone for an extended period of time – this means no combing, brushing, using excessive products, and finger detangling. This change can come as a shock to you if you aren't prepared. Brace yourself for dreadlocks with protective styles such as Marley twists, faux locs, yarn braids and crochet faux locs. This will also help you to decide how you want your locs to eventually look.