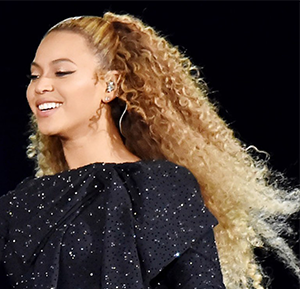 "Style is something each of us already has, all we need to do is find it." – Diane von Furstenberg
We have all heard the phrase "do some soul-searching", it's time we changed that to style-searching. Fashion trends aren't limited to clothes only – gorgeous hairstyle trends are important too.
At Darling, we've got just what you need to slay on any runway.  We've put together a guide on how to upgrade your look to red carpet standards with our five new styles.
The Bae Magnet
The Bae Magnet should be renamed the 'Bey Magnet' because it's got that 'Sasha Fierce' fire. You can channel your inner Beyonce with ease with its well-defined afro-textured curls.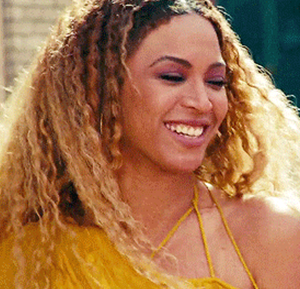 This natural-looking sew-in weave has soft, flowy curls that are available in solid black and two-toned blends. It comes in 18 inches, but you can cut it shorter to suit the style you want.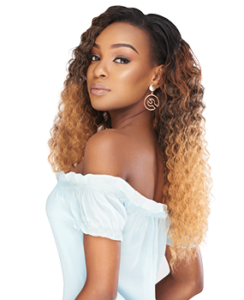 Be as versatile as you like with the Bae Magnet by creating some of the most trendy hairstyles. Are you looking for an effortless go-to style?
Turn this fibre into a sophisticated high ponytail for an extravagant night out.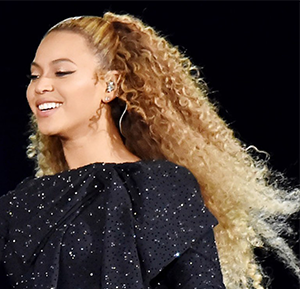 Or achieve an Instagram worthy look by keeping your curls down and opting for a middle-parting.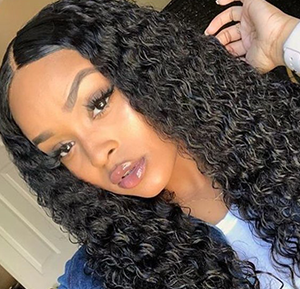 The Envy weave
It's all in the name. This weave is enough to make anyone envious of your style. Not only is it convenient, but those big curls elevate any outfit.
At 14 inches it's a pretty side-swept fringe with big bouncy curls that casually tumble from a side parting to rest on the shoulders.
Each pack comes with two pieces, and all you need is one pack to cover your whole head. With one solid black and two ombre shades to choose from, you can trim it, leave it long and choose where you want your parting.
Not only does this hair look beautiful as a weave, but this afro-textured fibre can also be sewn into a gorgeous wig.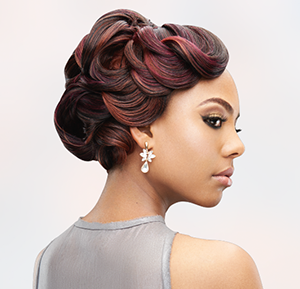 If you're looking to add colour to your look, why not give the black and honey blonde weave a try?
You can create twirled curls by, teasing the front of the hair carefully with your fingers. Plus the beautiful blend of the two shades looks fantastic against warm skin tones.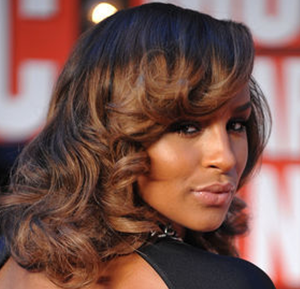 If you're all about simplicity, then the solid black Envy weave is for you. This colour can be blended into your own hair, to create a more natural hairstyle.
The gentle waves that frame your face will give you a whimsical, youthful and fresh appearance. Glow through the chilly season with this simple yet sophisticated look.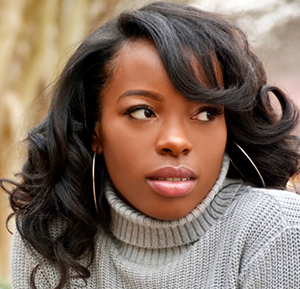 The Diva Curl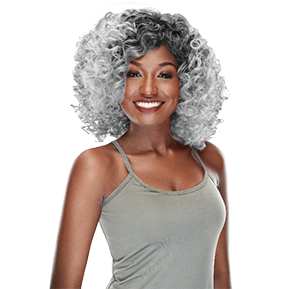 We've added a curly look to our premium collection to bring out your inner diva. This gorgeous weave is afro-textured so you can create several versatile hairstyles.
You can choose to keep the coils long and wavy or opt for a playful short and bouncy look. Keep the fun choosing a two-tone maroon and black or a white and black ombre.
If you're going for the Diva Curl, you should try the tousled lob. Slightly longer than a regular angled bob, hence the name Lob, this wavy and layered hairstyle is a breeze for women on-the-go.
It's easy to style, so you don't have to spend too much time on your hair. Ruffle up your bouncy curls for a casual fun day out or set your style for a fancy dinner date.
Blunt bangs are an excellent way to get creative with your hair. Try finger curling your bangs out for a fresh and casual look.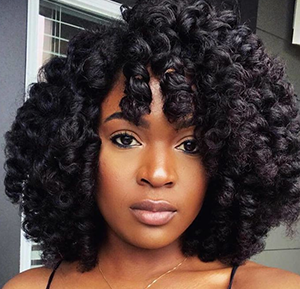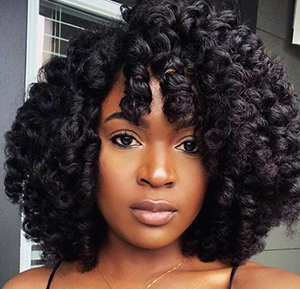 Super Soft Braids
This hot water fibre blends in well with natural hair and is available in a range of five solid colours and blends.
If you're looking for a braid style to turn heads, then box braids are for you. For these hairstyle trends you'd need at least seven packs to get thick, poetic justice braids Janet Jackson would be proud of.
These hairstyle trends speak volumes on days when you feel like giving people something to talk about or when you're taking a break from being a social media diva.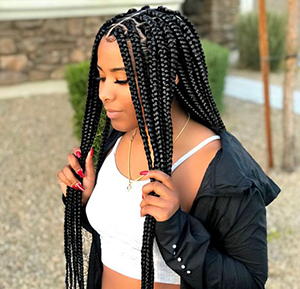 If box braids are too big and bold for you, go tribal with Fulani braids. This style is uber fun because you can keep it simple or upgrade it with bold accessories.
Why not choose an ombre blend to take your look to the next level?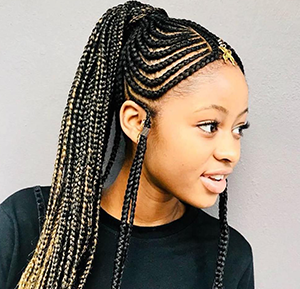 Empire Kinky Long
If voluminous straight hair is top of your wishlist, then the Empire Kinky Long Weave is the one for you.
It's 22 inches long so that you can slay your way. It's soft-textured and natural-looking making it easy to blend it into your hair. Plus it doesn't tangle easily, making it simple to maintain.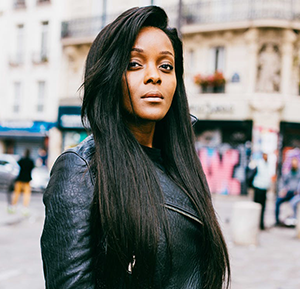 If you're not using bobby pins to style your hair, which rock have you been living under? In the past, they were used to keep things in place, but now this humble accessory is levelling up fashion looks.
Choose a floral pattern, straight line, messy, or maybe add colourful bobby pins.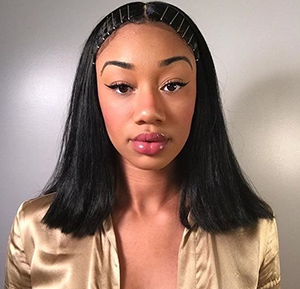 Staying on top of the hair game has become a breeze with Darling. With our wide range of products, you can be the best version of yourself.
Want to stay up to date with all the latest hairstyle trends? Stay informed and ahead of the trend by connecting with us on Facebook or Instagram.