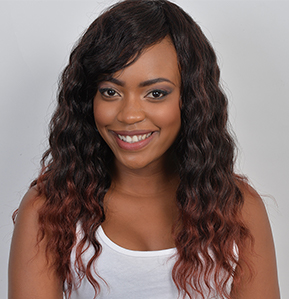 "Our hair is a statement of style, an affirmation of beauty, and an expression of self-love."
– Adémola Mandella
Get ready to feel like a million bucks when you glow up in this fashion-forward hairstyle. Elegant, classy and sophisticated, Brazilian weaves are here to take your look to a whole new dimension.
See the difference in your hair when you rock a smooth and wavy Brazilian weave from our fabulous Brazilian Wave range.
We've got an array of colours to choose from, both solid and ombre, so sit back and get ready to be blown away with these stunning Brazilian Wave weaves.
Classy Black Waves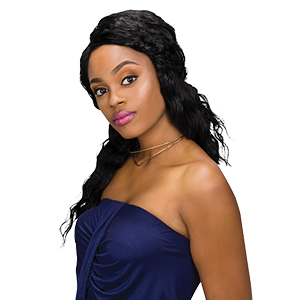 Come through in glossy curls with this fantasy Brazilian wave weave. With its rich and shiny texture, you'll be sure to have all eyes on you.
We love how sleek this weave looks at the crown of the head – and then drops down into soft kinky curls at the bottom.
It's sheer and full of volume curls transform this Brazilian weave into a trendsetting hairstyle. The delicate black curls also bring out one's sensuality and still manages to add in a little bit of mystery.
Feel glamorous in this Brazilian wave weave when you rock our Brazilian Wave in the shade rich black. We guarantee that the richness of the colour will outshine everything.
Big Bold Waves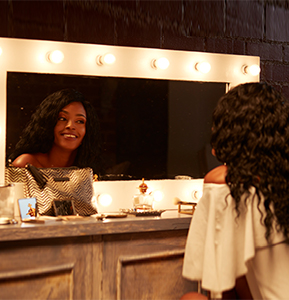 Claim your moment with this magnificent body wave Brazilian weave. Its thick and bold waves in glorious black and brown ombre shades are everything you want and more.
We love the plump and rich texture in this weave. It's the perfect style for those who have a more romantic nature. Its feminine tones are flattering, whilst its body and volume give it an edge.
It really is a perfect balance. Get this gorgeous look with our Brazilian Wave weave in the ombre shades of rich black and light brown. Then let your hair down and shine.
 Silver Fox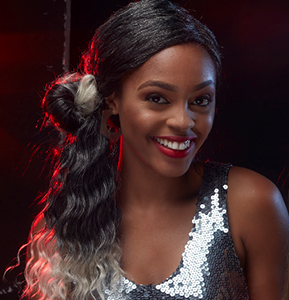 Strike up a storm with the most electrifying hair colour combination, rich black and silver grey. Make waves when you show up in this vigorous Brazilian wave weave.
Flaunt your foxy hair and leave a lasting impression when you choose this stunner of a style. We love the soft and relaxed grey waves that this look has, as well as the black and bold roots.
Everything about it just comes together so flawlessly. Feel supreme and find your silver lining when you rock this gorgeous hairstyle. The short hair and lightweight texture make it so easy to manage.
It's also so hot right now. Get this remarkable look with our Brazilian Wave weaves in the shades rich black and grey. Be ready to charm your way through life with this fantasy weave.
Show off your Adventurous Side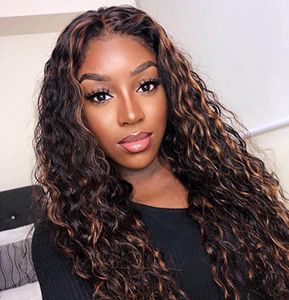 Copper coloured highlights combined with a rich and shiny black makes for such a statement hairstyle. This all-one-length curly Brazilian wave weave takes fashion to new heights.
If you're looking to mix things up with your hair, then we would definitely recommend this style. It's mysterious and warm tones is what makes it so attention-grabbing and captivating.
Be inspired and express your adventurous side when you rock this weave. Get the look with our Brazilian Wave weave in the combination shades of rich black and copper brown.
Well, we've shown you our weaves – so it's time for you to show us your waves. Which Brazilian Wave weave hairstyle will you choose, and most importantly – which colour inspired you the most?
Let us know in the comments below. Remember to tag us on Facebook and Instagram when you try out one of our Brazilian Wave Weaves. It's time to find your beautiful and, it's time for you to make waves.