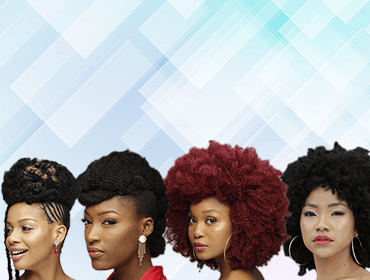 Are you contemplating getting your Darling Afro Kinky or Natural Twist made, but in the search of ways to style it?
Then this post was written with you in mind! Today, we're going to be showing you four different ways you can rock Darling Afro kinky and Natural Twist.
1. Big Fro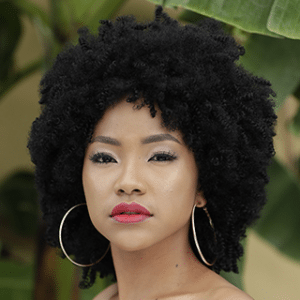 You know that tiny pinch of envy you feel every time you see your friends strutting their big fros and acting like the best thing since sliced bread? Well, it's time to say goodbye to that, as you can now get the exact same look with your Darling Afro Kinky hair. That's right!
Yes, we know, it's a dream come true. I mean, who doesn't want to join the 'big hair, don't care' gang? Thank us later.
2. Coloured Fro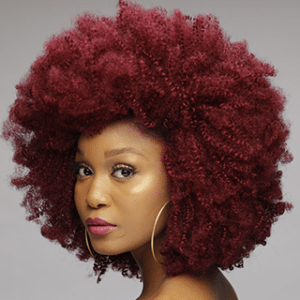 With the Darling Afro Kinky and Natural Twist hair extensions, you can also achieve a coloured big fro, as the Darling Afro Kinky comes in different colours to suit your personality type. The best part is, it's easy and quick and can be styled in many different ways.
3. High Bun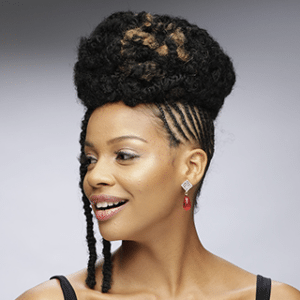 Both the kinky hair and Natural Twist can be styled in a high bun. That's right! With front flat twists or gel, you can easily achieve this look with the Afro Kinky, while you can get it with the Natural Twist.
4. Mohawk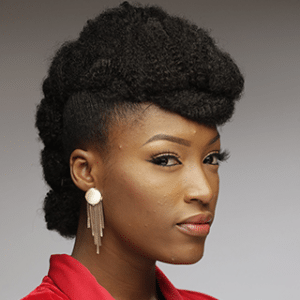 We all love to have that edgy, yet sexy look every now and then. Well, the Darling Afro Kinky hair can be made as a Mohawk which will have you feeling all brand new and ready to kick arse.
For more style tips, follow Darling on Facebook, Twitter and Instagram.