Hey beautiful ladies! We know you've been dreaming of how to get the perfect natural hairstyle so you can stay slaying all day long. With our new Darling natural hair extensions, we have exactly what you need. Try any of these drop-dead gorgeous natural hairstyles this weekend to stay stylish at all times.
1. High Bun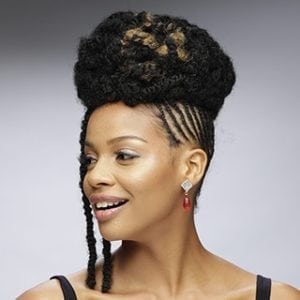 Love high, big buns? Not sure how to achieve the look? Fret no more, we have exactly what you need to finally get that natural hairstyle of your dreams. Get a pack of Darling Afro Kinky or Natural Twist, rush down to your hairstylist, show her the photo above and voila! You can rock the hairstyle to work, church, dates and any occasion of your choice. It's also the perfect natural hairstyle for naturalista brides.
Yeah, we know we're awesome like that.
2. Long Twists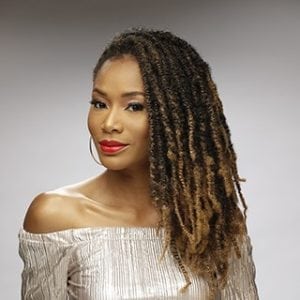 If you like your hair flowing down your back or sides, then long twists are just perfect for you. The hairstyle can be made with our Darling Natural Twist, which can be purchased at any market closest to you. It works best for date nights, girls' night outs, and other fun activities that will require you to slay a lot.
The best part is, it's quick to achieve.
3. Big Fro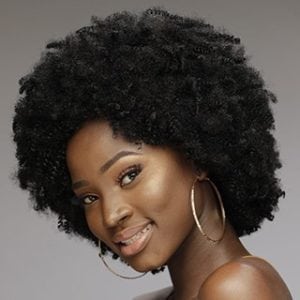 Who doesn't love big, sassy natural hairstyles that make a statement all day, every day? With our Darling Afro Kinky hair, you can join the league of big hair women in just a few, pain-free minutes.
It's the perfect hair to rock if you're going for the attention-grabbing look and want to slay on all your haters. Go get 'em!
4. Mohawk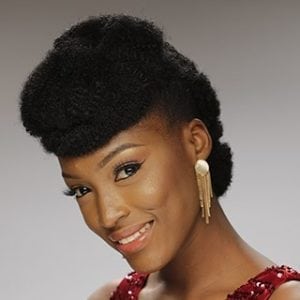 The Mohawk is a fun, playful natural hairstyle that can be worn on a daily basis.  Simply purchase a pack of Afro Kinky or Natural Twist and head over to your stylist to get the look. It's stylish, easy-to-achieve and will have everyone wanting to know your beauty secret.
5. Beach Look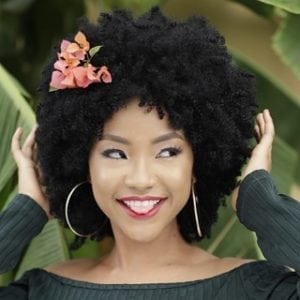 You can also style your Afro Kinky or Natural Twists in a fun, playful manner to achieve that cute, boho-chic hairstyle that can be rocked to the beach, or any other fun hangout. Simply attach a cute band, flower, or scarf to your hair, and tada! You'll be ready to hit the beach in no time at all and have everyone looking at you in admiration.
With these natural hairstyles, you'll stay stylish all day long and have everyone wanting to talk to you.
Follow us on Facebook and Instagram.