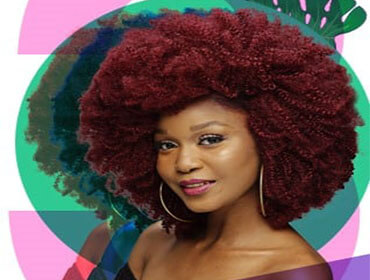 No natural hair? These hair extensions will help you achieve the look in 30 minutes!
The natural hair movement is catching on strong in Nigeria and has every woman, including those with relaxed hair, searching everywhere for quick, stress-free ways to get the natural hair look without having to transition or do the big chop.
Women with natural hair also want quick, easy-to-make protective hairstyles that will help them maintain their fabulous African woman look.
Now thanks to our new natural product range which was recently introduced to the market, every woman can join 'team natural' and flaunt that natural hairstyle confidently.
The best part is, these hairstyles can be achieved in less than 30 minutes. Yes!
The Darling natural hair range consists of Darling Afro Kinky and Natural Twists. The Afro kinky can be used to achieve a variety of quick, easy-to-make hairstyles from a full-blown Afro to high and low buns. The twists, on the other hand, can be used to achieve the most natural-looking twists in a variety of colours, which can also be styled in many different ways.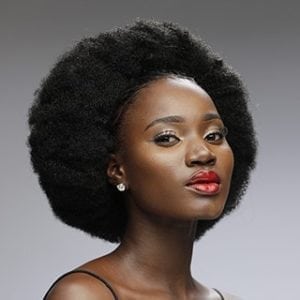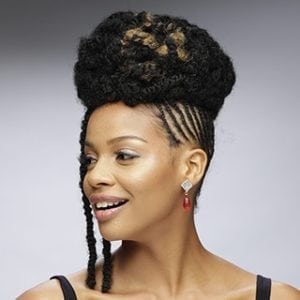 Simply buy a pack of either the Afro Kinky or Natural Twist, head over to your hairstylist, and get the natural style of your dreams in less than 30 minutes!
You also stand the chance to win amazing gifts when you purchase a pack of either of the hair extensions.
For more details, visit Darling on Facebook, Instagram, and Twitter.