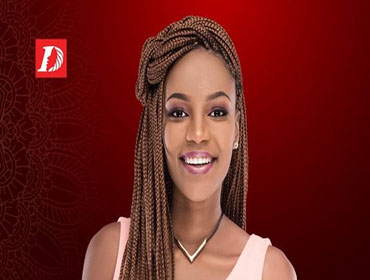 Women have been wearing protective hairstyles for decades as it helps you grow your hair longer and save your hair from everyday manipulations. However, no matter how protective the style is, it does require optimum care and maintenance. Keep reading to learn the best way of maintaining your protective hairstyle.
1. Optimum Moisture
Moisture is your best friend! Your natural hair doesn't get enough moisture when they are kept in a protective style. Make sure you apply moisturizers and leave-in conditioners regularly so your scalp can soak the moisture out of them. You can also go the extra mile and spray mild moisture oil on your twists/braids regularly to keep them fresh.
2. Do Not Pull Too Tightly
It all starts at the edges. Do not pull too tightly, it will weaken them and cause a receding hairline. If you feel tension around your edges, remove your protective style and redo it. You can also opt for the lightweight Darling Superstar Braid as it weighs less and is easy on your hairline.
3. Satin And Silk
This is an absolute must! Covering your protective style with a silk scarf or a silk bonnet while sleeping is of prime importance. Avoid using cotton or similar fabrics as it would create friction and strip the moisture off your hair.
4. Scalp Care
Having a protective hairstyle does not mean you can ignore your scalp. Cleaning your scalp is necessary. Dip a cotton ball in shampoo and rub it gently on your scalp. Repeat the same procedure with warm water. This will help your scalp remain clean and hygienic.
Choose the right hair extensions can be a task! Are You Using The Right Weave? Let's help you make the right choice.