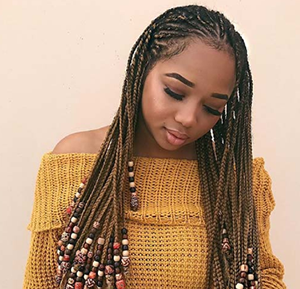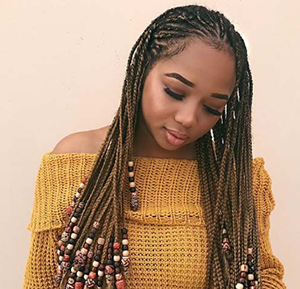 As a woman, you have everything inside you to determine your destiny. Be so much more than a woman next door. You can be bold, beautiful, courageous and ready to SLAY, every day.
At Darling, we take pride in not only making you look beautiful but helping you express who you want to be at any time. From a mighty mamma on Monday to a fabulous friend on Friday, changing your hairstyle is easy with our wide range of products.
Take a look at our trendy collection below to find out how you can SLAY braided hairstyles.
Yaki Braid
Who says hair can't be stylish and natural? With the Yaki braid, you get soft, light, effortless and versatile braids, perfect for women with an active lifestyle.
This fibre is ideal for those who enjoy low maintenance and easy-to-style hair. Not forgetting, you have the freedom to choose the perfect colour that highlights your personality.
The Yaki Braid is available in 25 colours ranging from solid, ombre, two-toned and three-toned blends. You can use this fibre for various styles such as twists and box braids. Rise like a phoenix in a blend of red and orange or be electrifying in blue or pink.
The choice is yours.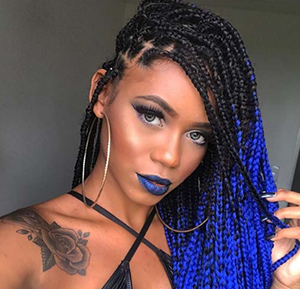 One Million Braids
How this braid will make you feel is all in the name. This fibre can be found in a range of 24 colours to suit your mood.
Keep it simple and basic or rock the Sorbet and Ombre colours. Twist it, curl it or braid it, it's so versatile, you can SLAY it any way you like.
Never again will you need to spend a fortune to look like a million dollars. Just experiment with this hot water braid to create head-turning styles.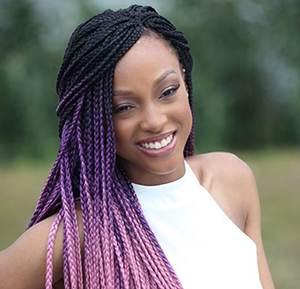 Super Star Braids
If you're all about leading a glamorous life, these are the braids for you. They are soft textured and versatile.
Available in an assortment of 19 colours and blends, this fibre can give you the box braids of your dreams. Its hot water property allows you to turn regular braids into bouncy curls.
Expect lengthy, soft and tangle-free hair that can be micro-braided with ease. Don't follow trends, set them with the Super Star Braid.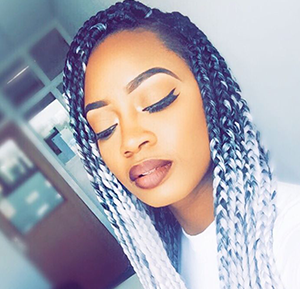 Super Star Expression
An 'extension' of the Super Star Braid, Super Star Expression affords you the same quality hair fibre, in 11 vibrant colours.
This hot water braid gives you perfect beach wave curls, any time of the year.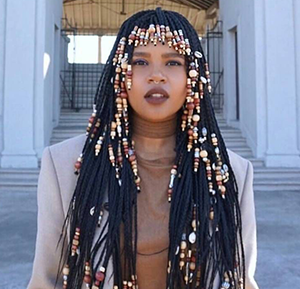 Soft Braid
The Soft Braid offers great value for money. It's pre-tapered, making cornrow hairstyles a breeze to achieve.
From solids to Ombrés, grey to blue, combine bright shades to invent that perfect look for you. Keep it long or go the short route with a beautiful braided bob.
Complement your final style with beads or shells to create an Afrocentric look.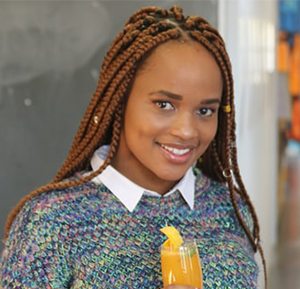 Choose your own beautiful with our new range. You can be fearless, dramatic, romantic or sassy.
Like what you see? Stay informed about the latest trends and stay on top of the SLAY game by connecting with us on Facebook or Instagram. LIKE, FOLLOW OR SUBSCRIBE. It's as simple as that!