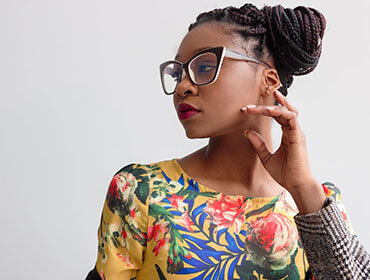 Courtesy: Godisable Jacob from Pexels
We all know a great hairstyle can improve your overall appearance. Making difficult hairstyles is a lot of hard work, check out crochet braids to ease your life! They are not only simple but easy to do as well. It is a great protective style with endless styling options. Experiment with various lengths, colours and textures while keeping your natural hair undamaged. Keep scrolling for easy crochet braid hairstyles!
1. Senegalese Twist Crochet Braids
This style is also known as rope twists. It is achieved by twisting your Darling Abuja Maxi around loose natural hair or by looping pre-twisted hair into cornrows. This is a long-term protective hairstyle so make sure you moisturize your natural hair beforehand.
2. Twisted Curly Bob
Crochet hair looks beautiful in every length! This short and bouncy bob with a twisted curl pattern is flattering and trendy. This hairstyle is not time-consuming at all so you can look runway ready in minutes. You can explore different colours as highlights as well!
3. Havana Mambo Twist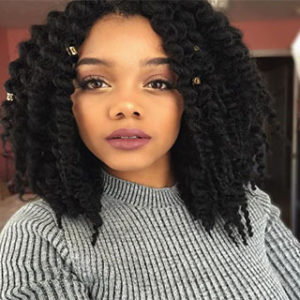 This style is very easy to create. If you are tired of your twists, simply unravel them. You can also enhance this glamorous style by adding a few bright coloured strands or braid accessories.
4. Micro Braids Crochet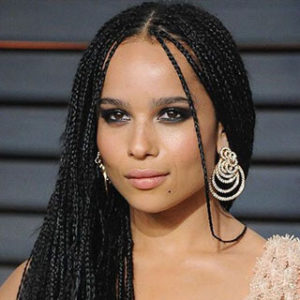 For this look, crochet hair takes the form of tiny braids. They can be worn loose and casual. You can also clip them up or tie them in a ponytail to switch things up. Make sure you apply an ample amount of moisturizer before trying this style.
Now you can ace crochet braids whenever you feel like it without any hassle! Check out A Twist Braid Hairstyle That Will Change Your Look for a trendy new hairdo.