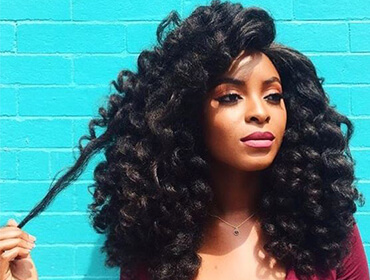 The world of a crochet weave can be a little overwhelming when you are just beginning to explore it. They provide a wide variety of options to wear your hair and can last more than a month when maintained well.
These easy-to-pull-off styles are also installed much faster than regular extensions and remember you can always cut Soft Kinky Crochet or Curly Kinky Crochet.
For a first step, fear not as we have an easy and quick guide to help you decide where to make a B line in the crochet isle!
1. Short Crochet Weave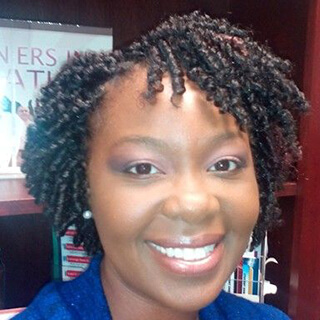 Short crochet weaves give you layers on layers on layers! Go for this look with a kinky or curly texture if you're looking to try something different from your regular braids.
Get this look if you want something a little more sophisticated and unique at the same time to bring your personality out more.
2. Shoulder Lenght Weave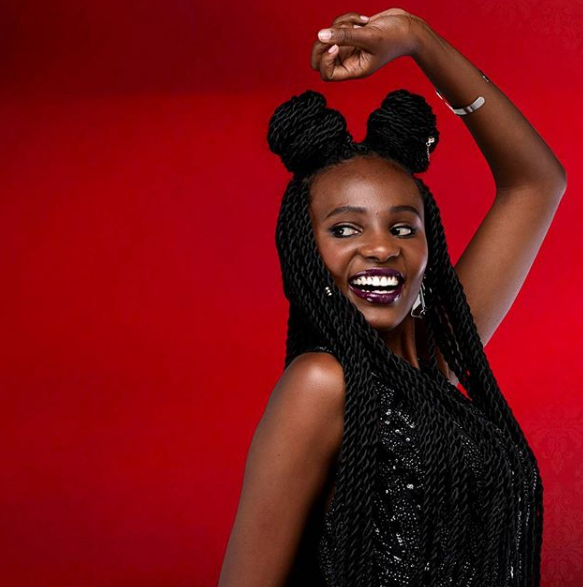 Shoulder length weaves give you that brush-off-the-shoulder feeling. Want to take the volume to a new level?
Try this length with many types of styles- from straight to curly. If you're looking for length, definitely go for this look.
This look is perfect for the ladies who crave a bit of fun in their lives, love to wear colour, and are looking for something sassy.
3. Full Lenght Weave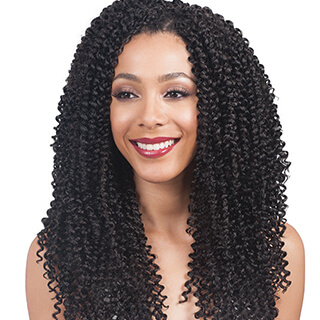 Go for full-on Pocahontas vibes. Don't be afraid of rocking longer locks if you want to try a change of routine from curls, this is great for casual ladies who don't want to worry too much about what to do with their hair, but still want to stay stylish.