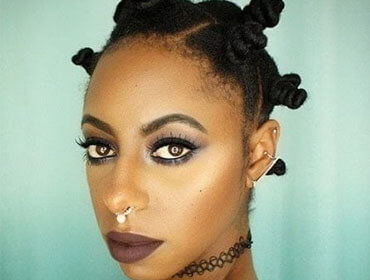 If you've been watching out for the latest trends, we're sure you've had of this one. Bantu knots were a thing in the 90's, but now they're back and more stylish than ever.
There are so many amazing ways to wear Bantu knots for any occasion, especially with trusty braids like Abuja Braid. These three amazing Bantu knot styles you could rock today!
Before we start styling them, Bantu knots involve separating the hair into sections and braiding/twisting them up to form a 'knot' on the hair.
Remember you can always add braid extensions to the hair to make it that much thicker or longer!
1. Chunky Braided Bantu Knots: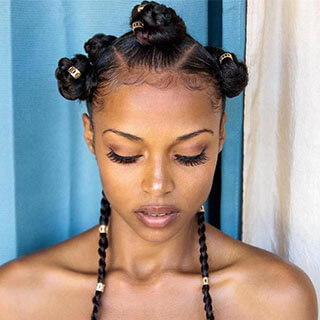 Once you have your sections mapped out, you can braid each section, and then wrapped each section around the base of the hair for a chunkier Bantu knot style.
You can then add accessories to give it that personalised feel.
2. Sleek Bantu Knot Twists: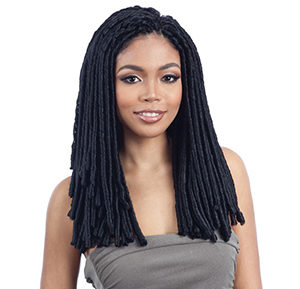 These give a different, but just as stylish result. Take each section and part it into two, then twist them just the way you would with ordinary twists.
Remember to keep the twists tight to get a sleek look. Once you're done, wrap it around the base for a sleek Bantu knot look.
3. Half Up, Half Down: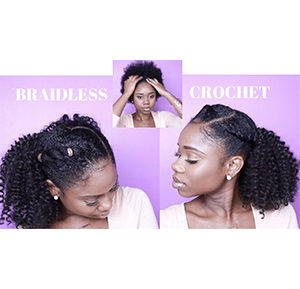 This is the perfect way to make Bantu knots more casual and cute. Only twist/braid up the top half of your hair into
Bantu knot sections, leaving the rest of the hair down. This look creates a stylish way to have an accessory at the front of your hair, without any accessories used.