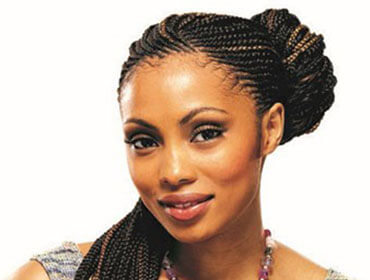 Not only are cornrow hairstyles stunning, but also an amazing way of protecting your natural hair. You can give your natural hair the break it deserves from the daily wear and tear while sporting trendy hairstyles. Check out these lovely cornrow braids that are not going out of style anytime soon.
1. Cornrows With A Ponytail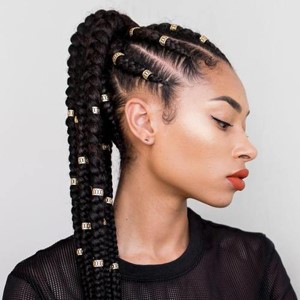 You can create this easy style within minutes. Weave the cornrows all to the center and create long braid extensions from the end of the cornrows. Tie them into a ponytail for a chic and refined look. You can also use hair beads to enhance the look.
2. Cornrow Mohawk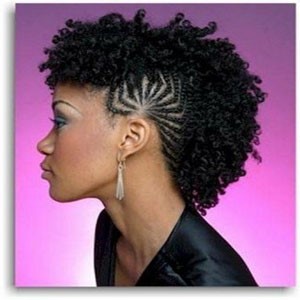 It is a cool and edgy hairstyle that will give you a daring look. This intricate hairstyle may seem time-consuming, but the look is totally worth it! You can also create this style with your natural hair and add Darling Afro Curl in the middle part to form the Mohawk style. Unleash your bold side by sporting this look.
3. Queen Cornrows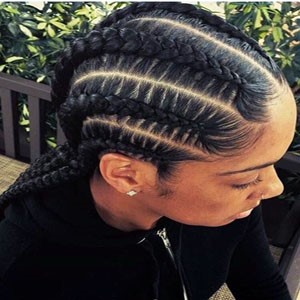 Are there days when you feel like a Queen? Then why not have cornrows to go with it! This is a great jumbo hairstyle that everyone loves. Apart from being classy and modern, this style is easy to create. Darling Superstar Braid is your one-stop solution!
Protective hairstyles are a boon! But maintaining them is equally important. Give Protect And Slay That Style a read, to increase the lifespan of your protective hairstyle.
Follow us on Facebook and Instagram.