2018 is undoubtedly the year for rocking classic braids. With growing awareness about the importance of protective hairstyles, natural hair lovers and stylists alike have been taken a renewed look at these beloved classic braids, throwing in an edgy spin. With the vast array of protective styles out there, it can be a little overwhelming to determine which look works the best with your mane. To make things easier, we've put together a short list of the trendiest cornrow styles of 2018.
1. Mermaid Cornrow Braids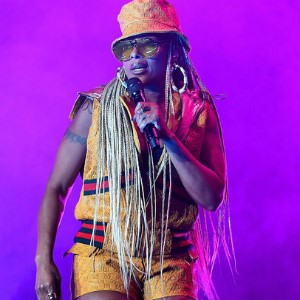 Mary J Blige rocked this look in 2018's hottest hair colour – platinum blonde, trading in her signature chopped blonde hair in the process. These waist-length braids are sure to turn heads and win you loads of compliments. Attempt these with Darling's Super Star braid, which adds shine and softness for more movement and help give you thin tips you can flick as you slay.
2. Cinnamon Braided Buns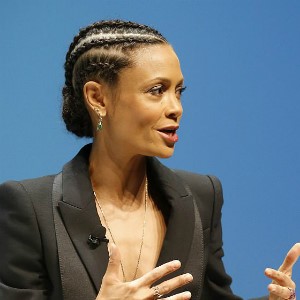 Worn by Thandie Newton to the Cannes Lions, this style involves weaving your cornrows in a swooping pattern and bringing them together in a low bun, at the nape of your neck. Sophisticated but ever so trendy, these buns can also be achieved with Darling's Dancing Diva weave for more volume.
3. The Braided Unicorn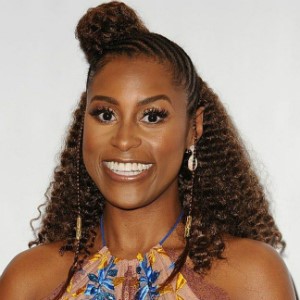 This half-up half-down style combines a cornrowed topknot with loose flowing braids, with the rest of your hair left loose at the back. This look can be a little tricky to pull off if your natural hair doesn't have enough volume, which is where Darling's Bouncy curl weave can come to the rescue.
4. Mix-And-Match Braids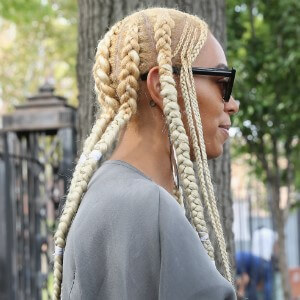 Combine cornrows of varying thickness to create this stellar look, which was recently flaunted by Solange Knowles. Adorn these with beads and thread in your favourite colour. If you want a fuller style, use Darling's Obassima braid, which is lightweight and tangle-free.
No braided list is complete without a mention of Nicki Minaj. If you're eager to see what the diva has in store, check out our list of Nicki Minaj's All-Time Favourite Looks.