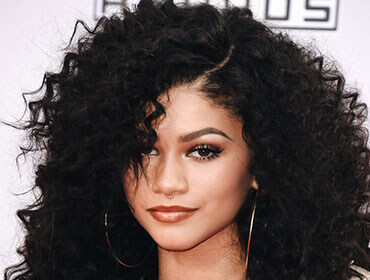 She's only 21, but she's already a talented singer and actor and is seriously committed to being a fashion icon. She's also known for doing her makeup herself, for sporting some of the trendiest hairstyles in the music industry, and for proudly showcasing her cultural roots – whether through her music or beauty choices. If you are considering changing up your hairdo and need some inspiration, make sure to check out our list of Zendaya's most stunning and inspirational celebrity hairstyles over the years.
1. Blonde pixie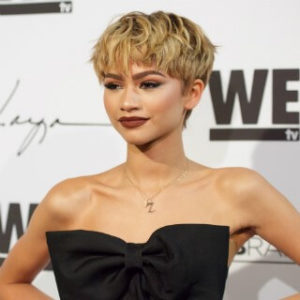 This stunning blonde pixie cut caused quite a stir when Zendaya debuted the style at the launch of her shoe collection. The choppy bangs perfectly accentuate her eyebrows and cheekbones; while the tousled, relaxed style makes this look easy to maintain and style. Recreate this look with Darling's Daniela Weave, which is also available in different colour tones.
2. Dreadlocks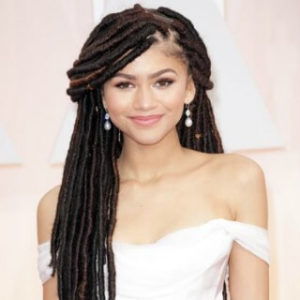 Zendaya flaunted this gorgeous look to the 2015 Academy Awards, using the opportunity to celebrate African American hair. In doing so, she also dispelled a common stereotype about dreadlocks being non-glamorous and showed natural hair lovers around the world the right way to wear this style. Darling's Marley Twist can add volume, style, and glitz to your hair.
3. Disco afro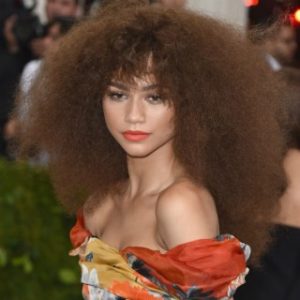 This soft, texture afro turned heads and sparked many important conversations about African American rights (and hair) at the 2017 Met Gala. Add style and volume to your own 'fro by combing out your Darling's Afro curls weave. It feels just like real African hair and is smooth and tangle-free.
Still looking for inspiration? Check out our list of Eva Marcille's Hairstyles You Can Easily Recreate.