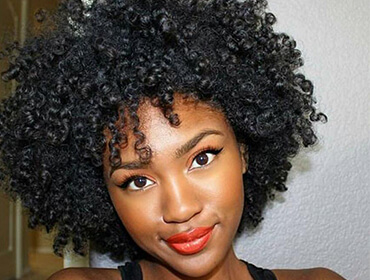 Before the '90s, Kenyan women experimented with big hair and interesting styles. From bee-hives to cornrows. This evolved with the revolutionary introduction of weaves, crochets, and even unique braid extensions. Now, women have endless choices and a thousand ways to let their inner beauty shine! In honor of the empowerment that hair extensions have given Kenyan women, let's take a look at some of the most popular curly hairstyles over the last 30 years.
1. The 90's – Short Cropped Do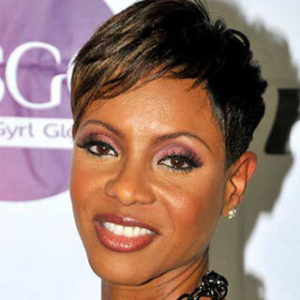 The '90s were well known for short weaves, and swooping curls that added a bit of high fashion and class to everyday life. Made popular by the iconic Nia Long, this style is still trendy today and we still see many women opt for a short do and rock that effortlessly chic look.
If this is the look for you, check out the Short Retro Weave and bring the 90's back to life.
2. The 2000's – The Sleek Bangs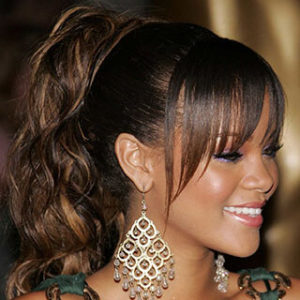 Big hair and loose natural curls were the trends of the day, and Darling was right there to provide those flowing-hair moments. Styles like Spanish Long Weave can help you achieve the perfect balance between long locks, big volume, and natural curls that Ciara pulled off so well in the noughties.
3. 2010's for the win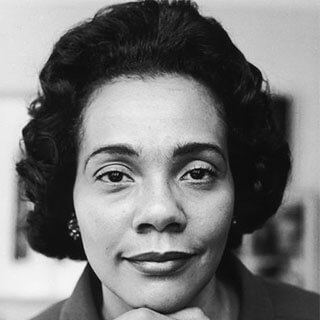 Years of curl evolution have brought about diversity, variety, and inclusion (and we're not done yet!) so that no matter who you are, how you feel, or what you want to wear, you can always find a curly style to try. Lately big hair and tight curls have taken over, so if you want to achieve a similar style to what Brandy slays on red carpets, try out Soft Dred.
Want to get more out of curly hairstyles? Read this next: Four Cool African Hairstyles For Long Hair.
Follow us on Facebook and Instagram.
Image Courtesy: addwigs.co.uk