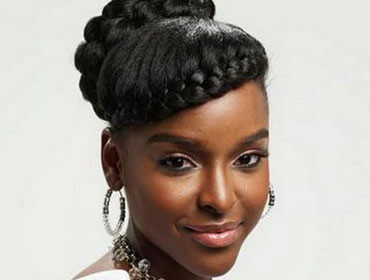 Saturdays are for weddings, and weddings are the new fashion show where everyone MUST bring their glitter and glam braid styles, game on!
From clothing and accessories to hair-dos, it is all about looking your best, and providing an ever interactive crowd something to gush over with new, daring, and exciting looks.
These outstanding braid styles would turn you into a smashing wedding guest any day!
1. Simple Box Braids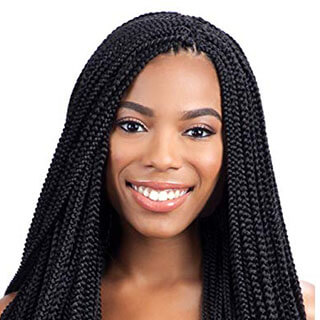 Don't be fooled by the simplicity of this style. In fact, it is known to be the most preferred hairstyle when it comes to braids. Simple box braids are versatile and have unlimited styling options.
Let the braids loose for that chic-fabulous look, or pull them together in a single braid down the nape adorned (or not) with tiny hair flowers.
2. All Back Cornrows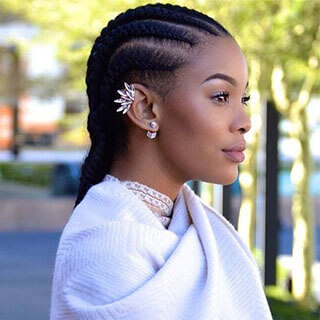 Not sure what hairstyle to turn to for an upcoming wedding, need a braid style that will not take forever, or just want to enjoy a simplistic beauty look?
Go for all back cornrows. These straight-back braids are classic and elegant for any time of the year. What's more, they are protective too!
3. Twist Braids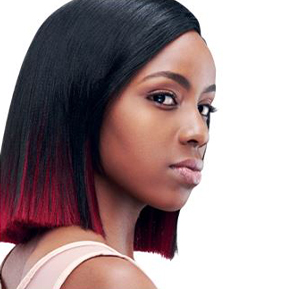 Senegal Twist Braids, also known as two-strand braids are for real fashionistas! The braids are versatile, low maintenance, and come in many different styles. They are also an alternative to box braids.
Combined with hair jewellery, style these braid hairstyles in a crown, ponytail, high bun or simply let them loose while you lay your edges to attain total goddess status!
Also read Easy Braid Hairstyles That Will Blow Your Mind.
Follow us on Facebook and Instagram.
Image Courtesy: HairStyleHub