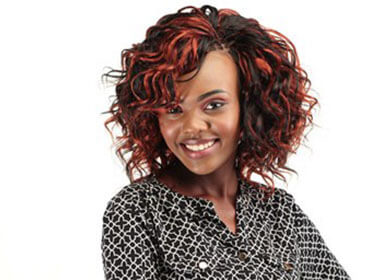 We love hair of all lengths, but medium-length hair can achieve the most trendy and versatile hairstyles. There are tons of options for your textures afro, braids, twists, up-do's, and many more. Check out the hottest medium-length hairstyles that will give you an edge.
1. Double Space Buns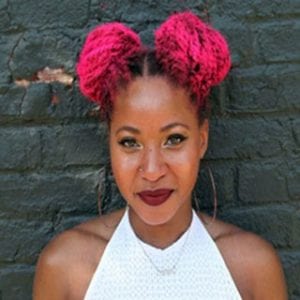 This edgy 90's hairstyle is getting more and more popular. Many famous celebrities have sported this style and took the world by storm. If you don't feel like letting your shoulder-length tresses down, just pin it up in two space buns and use some hair spray for a finished look. Glam up your hair-do using Darling Kingston Braid. You can also try a bright colour if you wish for a funky effect.
2. Chic Side Braids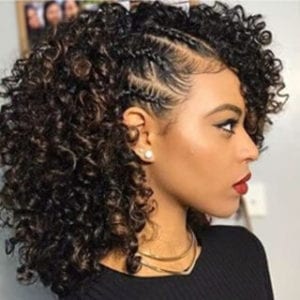 These medium-length spiral curls are gorgeous, but a few thin side braids will give the hairstyle a dramatic effect and give you a chic look. This style is extremely versatile; it will look glam for a night out as well as for a stay in. The best part? It only takes a few minutes to create this hairstyle. All you have to do is plat one side of your Darling Soft Dred Rough Dred And Ultra Dred into thin braids and your look is ready to go!
3. Edgy Head Wrap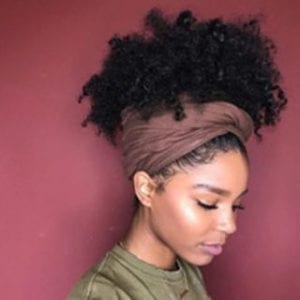 Headwraps are your one-stop solution when you are running short of time or it is one of your 'bad hair days.' A headwrap gives you an edgy look while protecting your hair from frizz and knots. For natural hair that is prone to frizz and breakage, this hair accessory is a game-changer. You can use a head wrap even with your natural-looking hair extensions like the Darling Vibrations.
Do you wish to try hairstyles that are more edgy and funky? Look at Top Hairstyles To Make On Short Hair and give them a try!
Tell us which one of these styles is your favourite! Follow us on Facebook and Instagram.