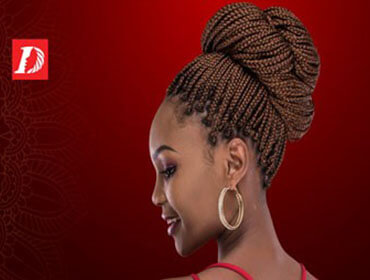 Protectives hairstyles are the upcoming trend, what better than sporting trendy braids this year! Braided hairstyles are easy to create, hassle-free, and versatile in nature. Pull it into a ponytail, wrap them into a bun or leave them free! Whatever is the case, braids will always make you look gorgeous. Check these amazing hairstyles out and pick your favourite!
1. Cornrowed Braids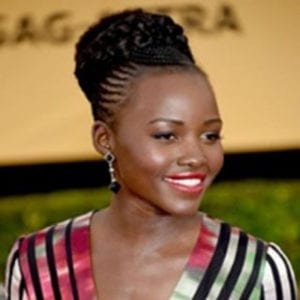 This set of cornrowed braids wrapped into a bun is surely hair goals. This hairstyle is perfect for a formal event, it is easy to create and incredibly classy. You can also wrap a thick single braid around the updo to enhance the look of the hairstyle. Darling Yaki Braids is your one-stop solution to achieve this formal look.
2. Braided Halo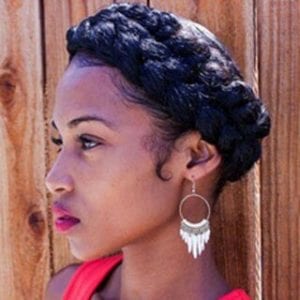 This adorable braided hairstyle will make you look like an angel and it's extremely convenient to create, especially when you are running short of time. Pair it with long earrings and a bright lip shade to amp up the look. Wish to recreate this style? Darling One Million Braids is your go-to!
3. Sky High Pony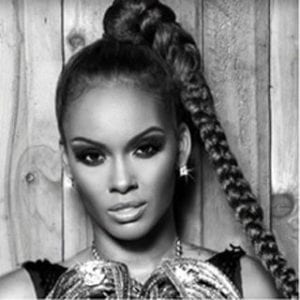 When you go outdoors, you want your look to be absolutely perfect. This thick long single braid is a bold hairstyle that will make you look classy and daring. This hairstyle is highly versatile; it can be worn at a formal event as well as at the gym. Simply pull your hair into a high ponytail and then convert the ponytail into a thick braid for a sturdy and durable look.
4. Elegant Top Knot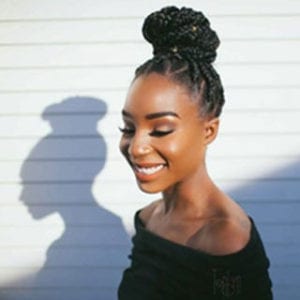 Style your individual Darling Yaki Braids in a triangular pattern on the forehead, wrap them into a high bun and add some hair accessories to accentuate the look. It will make you look cute and classy at the same time.
One day you are in a mood for braids and one day for weaves, we have got all these hairstyles covered! Check out 3 Sew-in Hairstyles That You Wish You Knew Before and give them a try.
Which are your favourite braided hairstyles? Follow us on Facebook and Instagram.