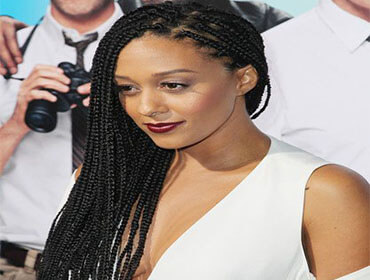 Actress and famous twin Tia Mowry has always been hair goals. From braids to blonde, Tia has tried it all! Apart from her brilliant acting, we absolutely adore her fierce hair makeovers. Keep scrolling for some of Tia's most refreshing hair trends. It is just the perfect kind of hair inspiration you need!
1. Curly Pixie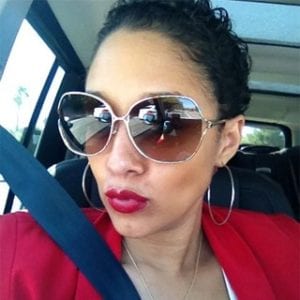 Tia has always been a part of the long hair club but we love this haircut the most! These small curls and a chic pixie cut give her a mature yet fierce look. Change is good! Rock this pixie look using Darling Tamika!!
2. Box Braids
Recently Tia Mowry turned towards protective hairstyling and debuted Box braids. These trends are continuously growing strong as more and more celebrities are turning towards braided hairstyles. She also took to Instagram and posted a picture of her braided hairstyle. Darling One Million will help you achieve a look like Tia's!
3. Curly 'Fro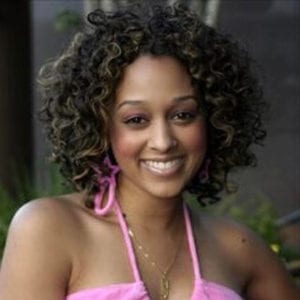 We have always seen Tia sporting long hairstyles like braids, beach waves, and straight looks. This curly hairstyle has given us life and we can't get enough! It is cute, casual, and yet funky in its own way. Just Install the Darling Ultra dred and you are ready to go! It is available in various colours too.
Loved Tia's braided hair trends? Check out Why Crochet Braids Are This Year's Hottest Trend.