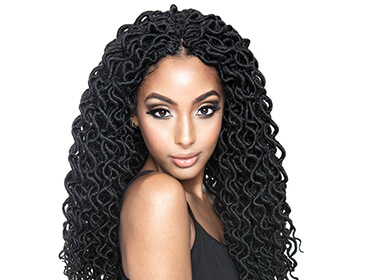 Faux Locs are a great protective style that uses yarn, and it's getting trendier by the day. They have been around for a long time, with pop culture being a major factor in popularity. We can all think of a celebrity we've seen wearing these gorgeous looks and thought 'Why haven't I tried this before?!' and well, you're definitely not alone! Many of us want to take the plunge, but just don't know where to start. Here are three new ways to rock Faux Locs, and keep the heads turning!
1. Extra-large faux locs: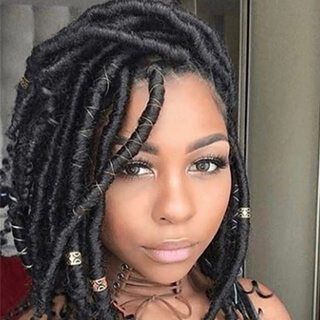 These faux locs have been trending among the biggest pop stars recently. And who can blame them with flowing locs big enough for anyone to notice?! Go for this look if you're into having fun, and trying something out-of-the-box. If you like this, then you'll also love Darling's faux locs for a more classic look.
2. Go to town with brown!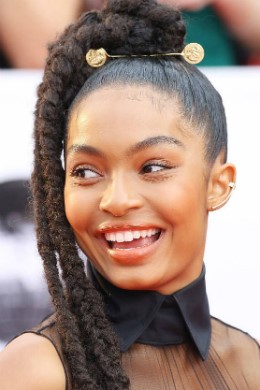 Brown locs have been on the scene lately because they look soft and natural. This is a fun way to play with colour and keep it close to home if you don't enjoy straying too far from black. The colour also tends to compliment melanated skin well and can enhance your beauty, bringing your look to the next level.
3. Curly locs rock!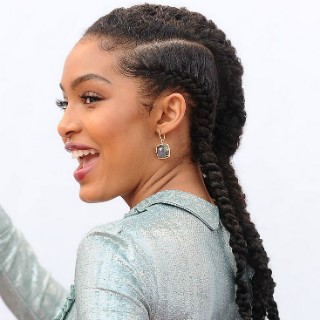 Curly faux locs are a great way to add something special to your look if you're looking for a super girly and sophisticated look. They look effortless and go with just about any style, so you can keep rocking these curly locs for every occasion.