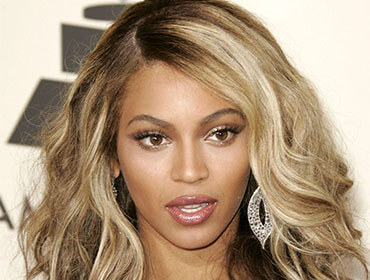 As one of the most influential stars of this generation, Beyoncé never fails to create headlines with everything she does. This includes her ever-changing celebrity hairstyles. From her early days with Destiny's Child to her current status as the undisputed Queen, Beyoncé has always impressed her fans and beauty lovers alike with the diverse hair looks she experiments with.
Here's a quick run-through of Beyoncé's hair evolution over the years, and a few handy tips on how you can replicate these celebrity hairstyles that impress you the most.
1. Cornrows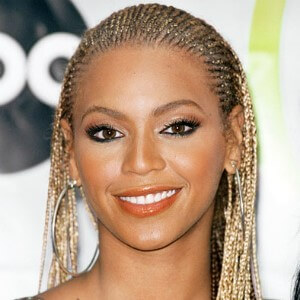 In the earlier years, Beyoncé was fond of sporting long cornrows with hoop earrings, a style that came to be described as her signature look during her Destiny's Child phase. If you are looking to add some length and volume to your natural hair, check out Darling's Obassima braid, which is known for the premium quality of its fibres.
2. Braided bun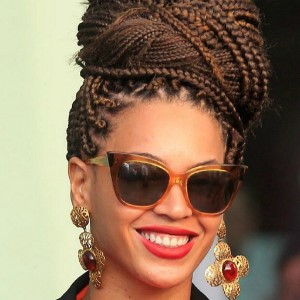 A decidedly more mature and glamorous look, this braided bun is perfect for formal occasions while also letting you showcase your personal aesthetic. Get Beyoncé's amazing volume with Darling's Superstar Braid, which is lightweight and tangle-free.
3. Pick & Drop Micro-braids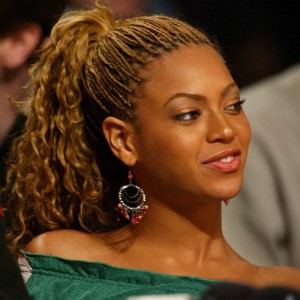 Beyoncé's diva-like take on this trendy hairstyle inspired millions of women to adopt this look as their own. This is a look achieved with half braid and the other half open and free-flowing. Recreate this hairstyle by adding Darling's Obassima braid to your ponytail.
4. Cascading waves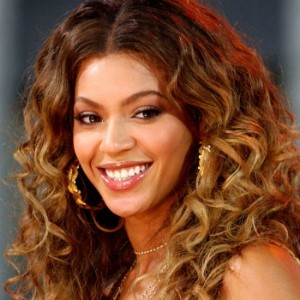 Worn here in a lovely honey-blonde colour, Beyoncé's waves have volume, while also being super soft and luxuriant. Add a touch of oomph to your own wavy hairstyle with Darling's Bouncing curl weave.
Still confused about the extensions that work the best with your natural hair? Check out our tips on How To Pick The Best Hair Extensions