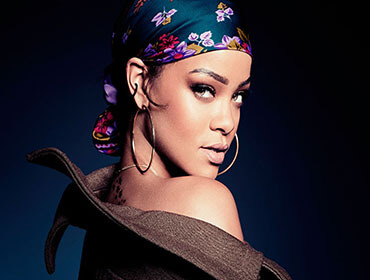 Rihanna is correctly called a hairstyle chameleon. Rather than settling for one look, she keeps on experimenting with trendy new hairstyles and slays them all. Her individuality and bold personality have made her an icon today. Look at some of her eye-catching hairstyles here!
1. Chic Side-Swept Ponytail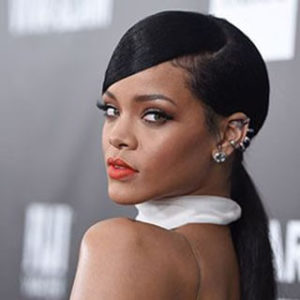 This sleek hairstyle here is a unique blend of edgy and classy. She looks absolutely immaculate here with hair tightly pulled back in a low ponytail and an extreme side parting. She paired this look with a bright red lip shade, which accentuated her look effectively.
2. Bun With Bangs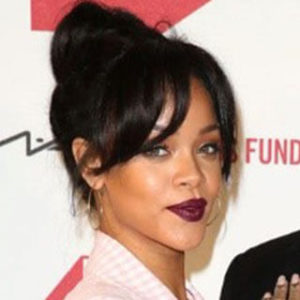 This hairstyle has a quirky and cute feel. Rihanna showed up at an award function with hair pulled up in a high bun. The loose long bangs add to the overall effect of this look, making her look adorable.
3. Messy Up-Do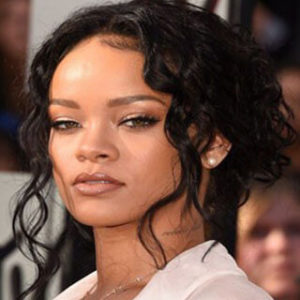 This hairstyle is pretty and perky. Rihanna undoubtedly pulls it off like a rock star. This style is easy to create. Just bunch your Darling Superstar Braidinto a bun and let the strands in the front fall on your face. The more tussled it looks, the better!
4. Golden Mohawk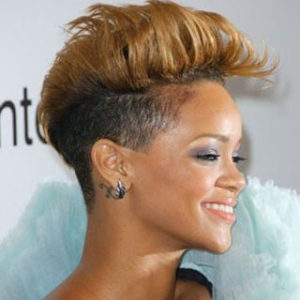 This golden Mohawk is a spectacularly textured hairstyle. It also shows how Rihanna can pull off any hairstyle given to her. The sideburns and the strong colour of her hair give her a very bold look. Definitely an eye-catching style!
Every girl looks up to RiRi, she is a role model for millions. Check out her inspiring hairstyles here 4 Times Rihanna Stole The Show.