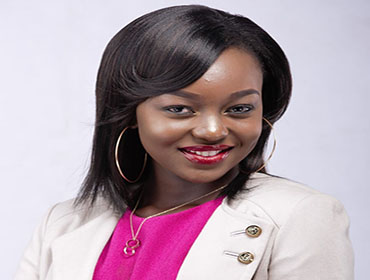 Who said only long celebrity hairstyles are stylish? Short bob hair is trendy as ever! Apart from being a symbol of liberation and boldness, this hairstyle is a firm favourite for celebrities around the world. Check out how incredibly chic this hairstyle looks on your favourite celebrities!
1. Rihanna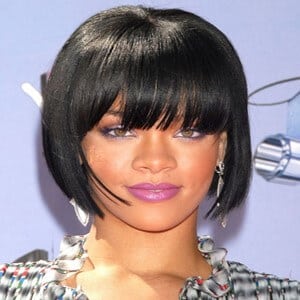 RiRi rules everyone's heart! She is one of those women who can pull any celebrity hairstyles off like a total babe. We have usually seen her try funky hairstyles with long hair but she undoubtedly slays this short bob too. This versatile bob style can be tailored to suit any face shape or style. Take this look out for a spin with Darling's Daniela Weave.
2. Mary J. Blige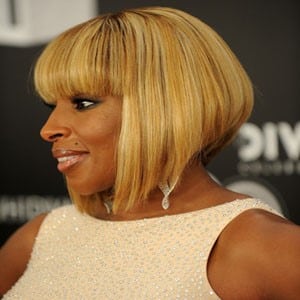 Mary J. Blige wore her golden hair in a sleek inverted bob at VH1 Divas Celebrates Soul. This is a trendy chin-length bob hairstyle with razor cutting, giving a more sophisticated and textured look. This haircut looks gorgeous on oval, round and square face shapes.
3. Yara Shahidi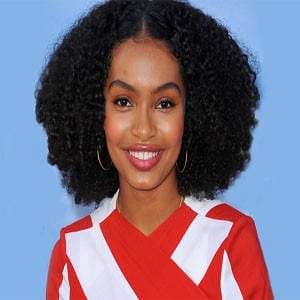 Yara is the teenage sweetheart of our dreams, who showed us all how to successfully rock a curly bob. This curly hairstyle(aka Kinky Bob) has become Hollywood's cut of choice. You too can pull off a similar bob with Darling Brazilian Wave Weave.
4. Zoe Saldana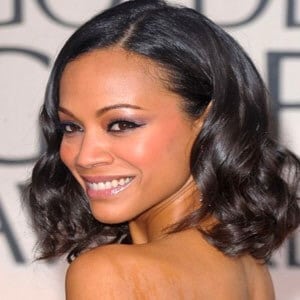 From Guardians of the Galaxy to Columbiana, Zoe has sported various looks and hairstyles. This wavy short bob looks amazingly classy on her, giving her a perfect red carpet look.
5. Tiwa Savage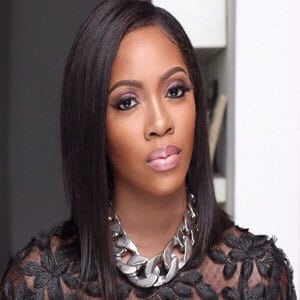 Tiwa sported a shoulder straight-cut and blunt bob and absolutely nailed it. The simplest style is also the chicest – create a side part and comb down your Darling Nikita Weave, finishing with a glossing serum. Your Tiwa inspired sleek look is ready.
Created your favourite short hairstyle? Now it's time to take some celebrity inspiration of long styles! Check out Hair Extensions Used By Your Favourite Celebrities and comment on what you think of them below!