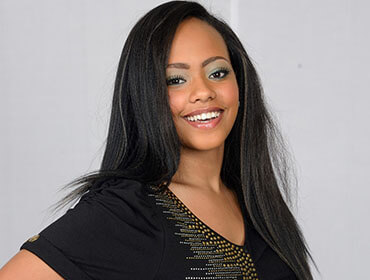 Have you ever thought about how celebrities change their hairstyles so quickly? They use hair extensions! All of our favourite celebrities wear extensions to achieve glamorous looks on and off the red carpet. Check out some of your favourite celebrities sporting hair extensions.
1. Jennifer Lopez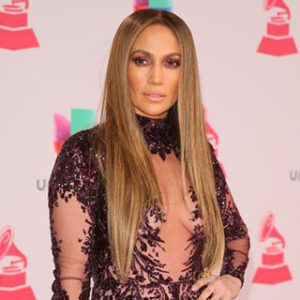 We usually spot JLo wearing bouncy voluminous waves, but here she sports a super sleek long hairstyle. This silky straight red carpet hair can be achieved by straightening her hair and with the help of hair extension clips to add volume. She is able to carry them like an absolute diva.
2. Kim Kardashian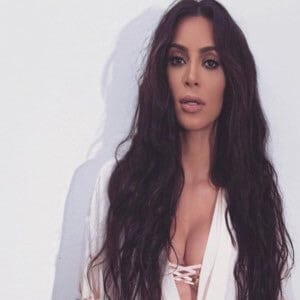 Keeping up with the Kardashians star, Kim wore long hair extensions and we cannot get over how glamorous she looks. After ditching her shoulder-length weave, she took to Instagram and revealed her sparkling new look to her fans. Millions of women consider Kim to be hair extension goals. You can get her celebrity hair extensions look with Darling Daniela Weave.
3. Rihanna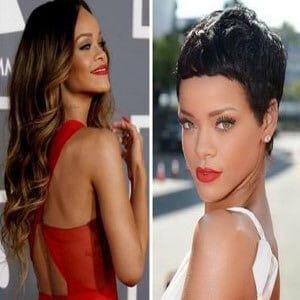 There is a reason why Rihanna is called Hollywood's style chameleon! She has left no stones unturned and tried every single hairstyle out there. From pixie cuts to long waves, RiRi can pull off anything. All of this is possible only with hair extensions, pick out your favourite hair extension from the house of Darling and achieve the celebrity look!
4. Beyoncé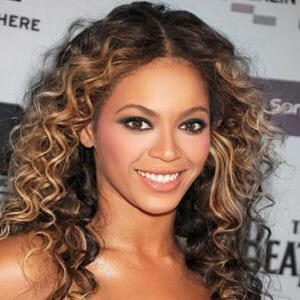 We have lost count of the number of times we have seen Queen B try a different hairstyle. Whenever she hits the red carpet, she always manages to look glam. Straight hair, braids, curls, and bob she has tried it all! Wish to wear golden curls just like Beyoncé? Darling Camelia Weave is your one-stop solution!
All these celebrities have a strong hair game! Wish to try some of their styles? Have a look at 5 Celebrities That Rocked A Bob Hairstyle.