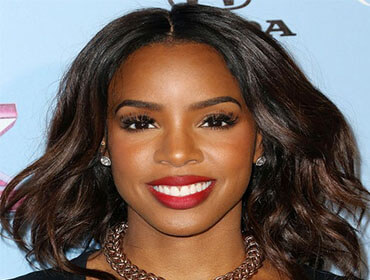 Few celebrities are able to switch up their hairstyles as frequently and as effortlessly as Kelly Rowland. From her early days with Destiny's Child to being the present-day television icon, Kelly has continued to inspire millions of fans with her glorious voice and her stunning hair transformations. If you are eager to borrow a few style tips from this diva's look book, read our top four Kelly Rowland hairstyles that you'd do well to recreate.
1. The Pixie Cut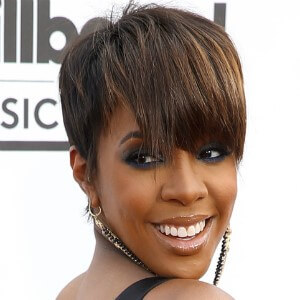 It's hard to think of Kelly without immediately also thinking of her super-stylish pixie. Worn short, this style can accentuate your features and is so easy to maintain. If you're looking to avoid using too much product and heat to style your natural hair, opt for Darling's Ahoofe short weave, which is available in a variety of natural shades.
2. The Fringed Bob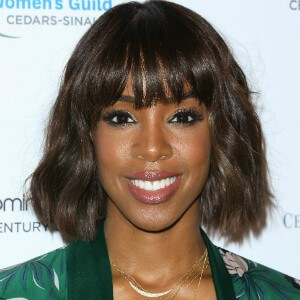 Softer and more feminine, but in no way lacking in style and sass, Kelly's fringed blunt bob is an excellent low-maintenance do. Protect your natural hair with Darling's Oprah Weave, which frames your face beautifully and requires minimal after-care to keep looking its best.
3. Voluminous Curls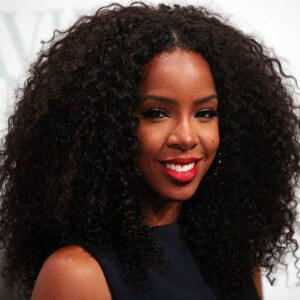 This diva look is another Kelly signature, as well as a proud ode to the songstress's roots. Recreate this look with a little help from Darling's Bouncy Curls Weave, which goes from chic (natural tone) to sassy colours depending on your personal style.
4. Long braid With Bangs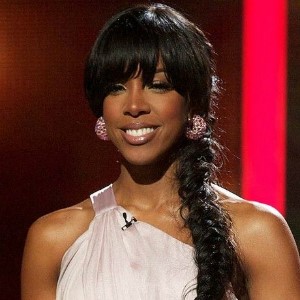 This romantic style is trendy, easy to pull off, and can easily up your style quotient by several notches. Take this look to the next level with Darling Daniela weave for the fringe and Darling's Obassima for the braid, which adds instant length and drama.
While you're here, don't forget to check out the other Destiny's Child band member who has also been making waves with her hair moves. Take a look at 4 Glam Hairstyles Beyonce Rocked.