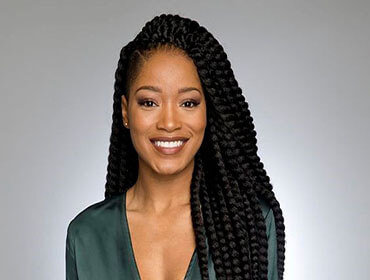 How do celebs have perfect hair? Because their hairstylists always do a commendable job. Since they keep changing their hairstyle all the time, crochet braids are one of their many options. They are easy to install and a great protective hairstyle. Keep scrolling to see your favourite celebrities sporting crochet braids.
1. Solange Knowles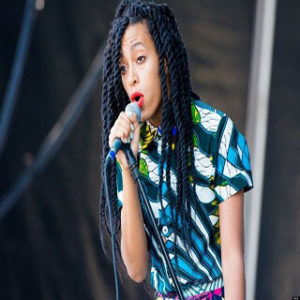 Solange Knowles looks absolutely stunning wearing these long twists at the 2013 roots picnic. Her hairstyle and attitude surely turn heads. These crochet twists are an easy hairstyle too! Try them yourself with Darling Long Pamoja Braids.
2. Keke Palmer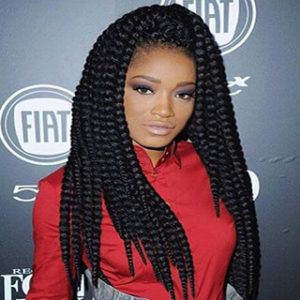 We love the length, the colour and the way Keke rocks this hairstyle. Havana mambo crochet twists are trendy yet a great protective style. This style is not heavy at all! Crochet braids are known to be extremely lightweight, so go ahead and try them today.
3. Yemi Alade
These refreshing twists surely stand out. Many celebrities like her opt for crochet twists, as they are easy to create yet funky. Yemi undoubtedly looks classy with her red jumbo twists. This hairstyle won't take you long to create. All you have to do is divide your Darling Kingston Braids into sections and intertwine two strands with each other.
4. Rihanna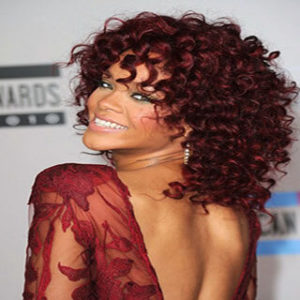 Okay, we know these aren't braids, but these crochet curls are to die for! This megastar loves to experiment with her hair. She wore these burgundy bouncy curls with a complimenting red outfit at an award function. No matter her hair colour, crochet always looks best on her.
These celebrity styles are enough to inspire you to take up crochet hairstyles! Check out these 4 Cool African Hairstyles For Long Hair.