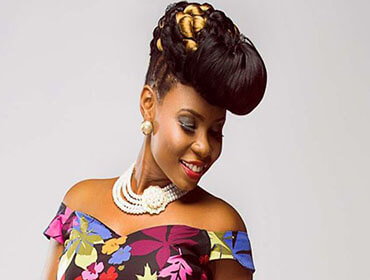 Yemi Alade hairstyles – A soulful voice, a fashion icon, and Africa's sweetheart, what's not to love! Yemi Alade is a pop star who shows off her fashion looks and African heritage with pride. She walks around wearing show-stopping hairstyles and has all eyes on her. Here are some of her hairstyles that left us in awestruck. Try them!
1. Bantu Knots
These adorable Bantu knots give her a playful yet refined look. They are achieved by twisting the hair around itself to form smaller knots. It's more common with people who embrace their natural hair but anyone can rock it! Yemi loves this style a lot.
2. Fringe Puff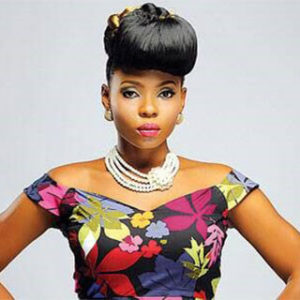 Yemi sure knows how to rock an edgy fringe style. This hairstyle looks delightfully vintage. It is also similar to the hairstyle she wore in her latest music video 'Marry Me'. That video inspired thousands of girls to try this hairstyle. Darling Yaki Braid will give you the perfect Fringe Puff!
3. Twisted Braids
Yemi pulled off this very refreshing look and it undoubtedly stands out. It looks admirable and is easy to create. Just twist two sections of your Darling Expression Braid into one another and your twists are ready! Pick from the different colours to suit your style and mood.
4. Mohawk With Extensions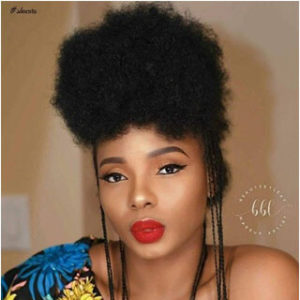 It is considered a Mohawk hairstyle when the middle hair is the longest and their sides are either shaven or pinned down to draw even more attention to the middle. This is Yemi's go-to style and she is always seen rocking her Mohawk hairstyle! Attach the extensions like Yemi to enhance the overall look.
These are some of her looks we absolutely loved and we know you did too! Check out Best Of Tiwa Savage Weaving Hairstyles for more celebrity inspiration.