Protective hairstyles are here to stay! The purpose of the style is to prevent your natural hair from being exposed to harmful environmental factors and promote growth. Many women struggle with slow hair growth that is why more and more of them are opting for protective hairstyles to accelerate their hair growth. Check out the best protective hairstyles you can try to promote healthy hair growth.
1. Faux Locs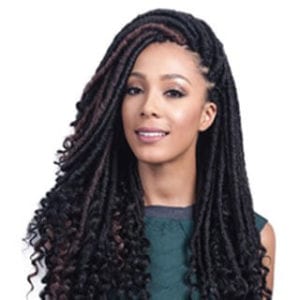 Faux locs are a great way of wrapping your hair tightly and protecting them. Your hair is safe from environmental damage and manipulation and you don't even need to brush or comb them. This hairstyle is great for promoting hair growth as it prevents breakage of your natural hair and helps them retain moisture. Use the Darling Faux Crochet for perfect faux locs.
2. Crochet Braids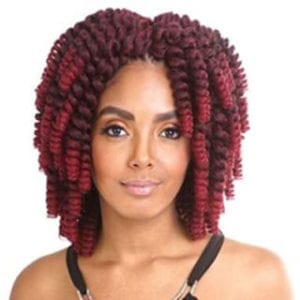 Crochet braids is a very versatile protective style, it can be turned into Marley, Havana and many more! They are also easy to install and maintain. Darling Hawana Twist can last up to three weeks if maintained and moisturised correctly. The best part? They even protect your edges!
3. Cornrows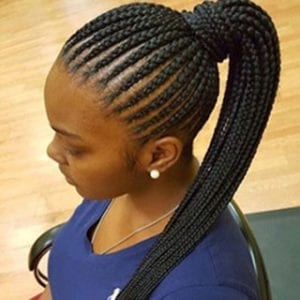 Classic cornrows are one of the best protective hairstyles that is easy to make. They prevent split ends and hair damage in turn promoting more growth retention. They are also trendy and sported by many famous celebrities. Darling Pencil Mambo Long is your one stop solution to achieve perfect cornrows.
Which one out of these is your favourite? However, maintaining your protective hairstyle is extremely important. Have a look at Protect And Slay That Style and learn how to!