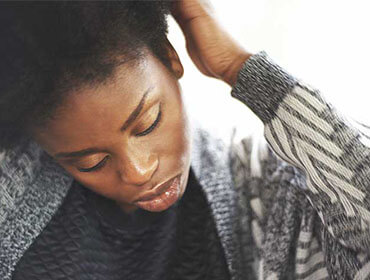 Image Courtesy: Healthline
Dandruff is an embarrassing skin condition that affects almost all women. It is a common chronic scalp condition marked by flaking of the skin on your scalp.
Although it not serious or contagious, it leads to other skin issues like pimples and acne.
Hair creams on the market can temporarily treat dandruff, but here are 5 home remedies that can help cure dandruff without leaving a dent in your pocket.
Coconut Oil & Lemon Massage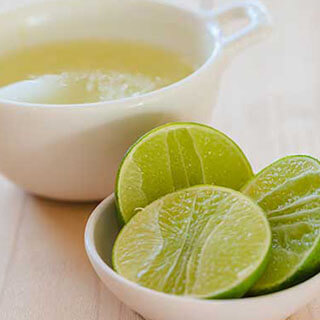 Coconut oil is good for the skin and also nourishes your hair, while lemon juice helps to treat dandruff at home without using harmful chemicals.
Step 1: Heat 2 tablespoons of coconut oil and mix it with equal amounts of lemon juice. Step 2: Massage your scalp gently with the mixture.
Step 3: Leave it on for 20 minutes before rinsing it off with shampoo.
Baking Soda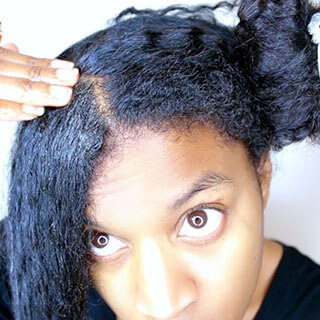 Baking soda, widely used in baking has become a popular kitchen ingredient because of its health and beauty benefits. Baking soda works by reducing the overactive fungi that are responsible for dandruff.
Step 1: Wet your hair slightly.
Step 2: Keeping your hair wet, rub a spoonful of baking soda on your scalp.
Step 3: Leave it on for 60-90 seconds prior to washing it off.
Apple Cider Vinegar
Apple cider vinegar is a healthy tonic that has been used to cure many diseases aside its culinary purposes. It can also be used to treat dandruff at home with the following steps.
Step 1: Mix equal parts of apple cider vinegar and water and set it aside.
Step 2: After a regular hair washes, apply the mixture on your wet hair.
Step 3: Massage your scalp well and leave it on for 15 minutes before rinsing it off.
Orange Peel Pack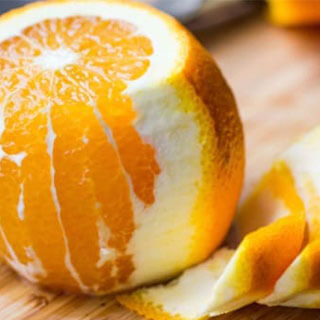 Citrus fruits like oranges provide the body with vitamins and minerals. Did you also know that the peels can be used to treat dandruff at home?
Step 1: Throw an orange peel in a food processor and squeeze in some lemon juice too.
Step 2: Grind all the ingredients into a paste.
Step 3: Apply this paste on your scalp and let it sit for 30 minutes before washing it off with a mild shampoo.
Yoghurt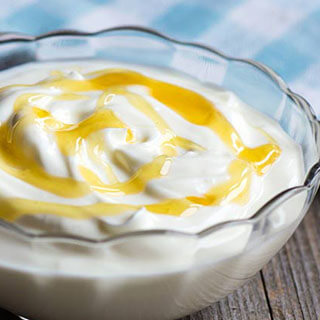 Yummy and creamy yoghurt is a good source of probiotics which makes it an ideal remedy for dandruff.
Step 1: Shampoo your hair and rinse.
Step 2: Apply the yoghurt to your scalp and leave it on for about 15 minutes.
Step 3: Rinse your hair, and wash again using a small amount of shampoo.
Bonus Tip
Good dieting will help keep your scalp and hair healthy and strong. Go for less tightly done braids and always pre-treat your scalp before braiding.
So there you have it, five short remedies on how to get rid of dandruff without having to go through the struggles of using chemicals on your scalp.
Found this helpful? Share the post!
READ ALSO: Wash Away Best Way To Wash Your Extensions