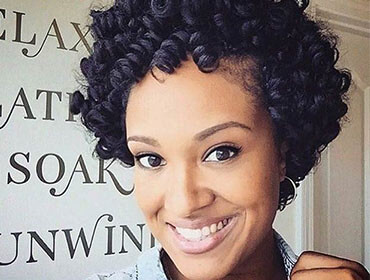 Everybody can sympathize with the natural hair struggles that happen from time to time when trying to get longer locks.
One of the struggles we face sometimes is wanting to try out a different style. But not just any style, sometimes you want to take inches off just to experience awesome short hair again. But we can't do that right?
Well, we're here to tell you that you absolutely can! Crochets are another way to make you have a temporary haircut, and we love it. Here's how you can rock short hair without taking an inch off your own hair.
1. Take a carefree approach and go kinky: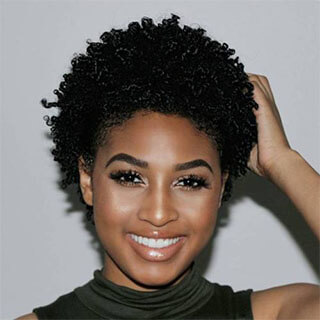 Short afros are awesome and give just the right amount of volume. Did you know you can cut crochets to customize your look?
So you can have that perfect TWA look with inches of hair beneath Soft Kinky Crochet. Dress that little fro up with statement accessories, or go for casual looks with denim!
2. Shaped curls for the win: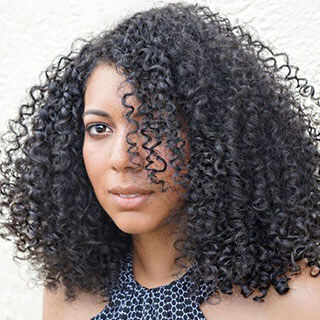 Who doesn't like a little structure in their lives? We love a good curly bouncy style that just serves looks non-stop!
Curls like Curly Kinky Crochet frame the face and give that effortless vibe. Style it up with vibrant clothes or makeup and keep shining.
3. Sleek straight bobs for stunning moments: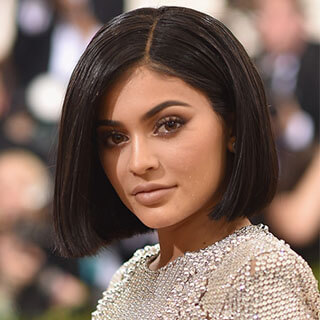 The timeless style to wear short, the bob never goes out of style. This elegant look with any muted colours is a style that has been tried and tested so you can put a stamp of approval on it- whether it features bangs, side parts, or middle parts, the sleek bob is always a look!