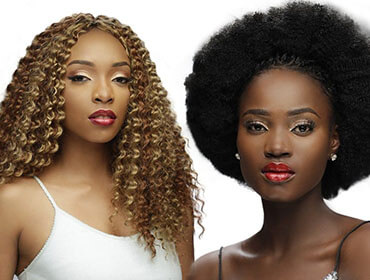 Find your beautiful! A woman's hair is her crowning glory, it plays a big role in defining her and boosting her confidence. This is why every woman pays special attention to her hair and always wants the best hair extensions.
At Darling, we ensure that every woman, no matter her status, class or preference, can afford to stay stylish, beautiful and confident all day long by providing not just trendy, but affordable hair extensions, because what's better than slaying on a budget?
With less than N1,500, you can stay stylish and up-to-date in any of the hair extensions listed below.
1. Darling Bone Straight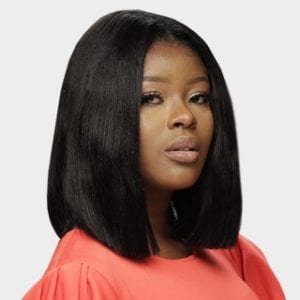 If you love short, bob-like hair, then our Bone Straight hair extensions are for you! They're trendy, durable and very very soft. They also come in different colours to match your personality or mood.
2. Natural Twist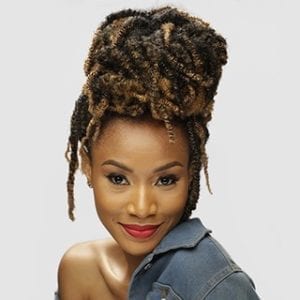 It's no longer news that natural hairstyles are becoming a favourite amongst women. This is why we recently introduced our Natural hair extensions, which include the Natural Twist and Afro Kinky. The Natural Twist are perfect for long twists or a full afro look. They can be cut into any length, so if you prefer your twists shorter, fret not.
3. Afro Kinky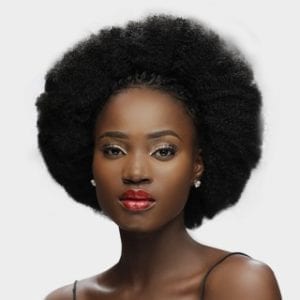 The afro kinky is a show-stopper all by itself. You can achieve this full afro in red, brown, black or gold and slay like the African queen that you are without breaking the bank.
4. Dancing Curls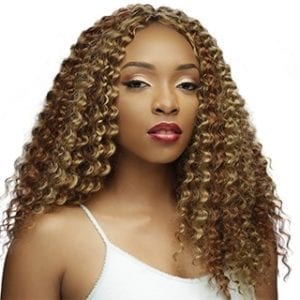 If you love long, wavy curls, then these gorgeous curly hair extensions have your name all over them.
5. Superstar Ombre Braids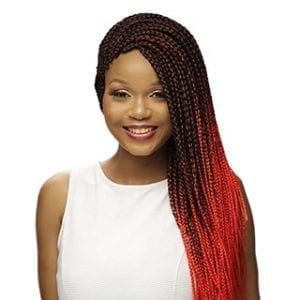 If you're a braids lover, then our superstar ombre braids are just for you. The dual-coloured braids come in different colour combinations to give every woman a classy look no matter her budget.
What are you waiting for? Go grab any of these hair extensions and start slaying.
See more trendy hairstyles here.