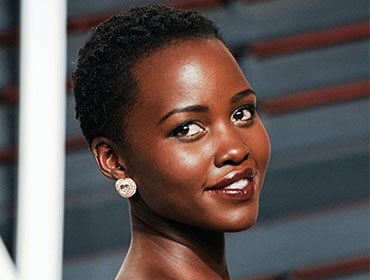 We Can Tell Your Favourite Hairstyle by Your Answers to These Questions Did you know that the way you style your hair says a lot about you? Bet you already knew that.
Did you know that we can tell a lot about your personality based on your everyday decisions, choices, preferences and style? Of course you already knew that. It gets more interesting. We can tell your favourite hairstyle from these things too. Bet you didn't already know this one!
Imagine that your favourite colour is red, you prefer your food hot and spicy, your favourite thing to do on a Friday evening is party all night, and you like loud music, it's easy to tell that you have a boisterous personality and you'd like hairstyles that attract a lot of attention.
A person who prefers simple hairstyles will naturally be drawn to the simpler things of life, especially when it comes to making beauty and style decisions.
Darling provides the African woman with a variety of hair extensions to choose from, which means that no matter your personality, style, mood or preference, we have something that will make you happy and comfortable at all times.
Are you a lover of straight hair? Do you like curls? Colours? Are you a braids kinda girl? Do you prefer short hair with a little bit of sass or do you like hair that's so long, it gets all the way to your bottom? We can tell what you like just by asking you a few questions.
This quiz will not only keep you entertained, but blow your mind with its near-accurate answers. Get ready for one of the best surprises of your life, because at Darling, keeping you happy is one of our core goals.
Take the quiz below to see what we mean.
Love natural hair? Click here to see some amazing natural hairstyles you should totally try out.
Follow us on Facebook and Instagram.
Image Courtesy: Allure