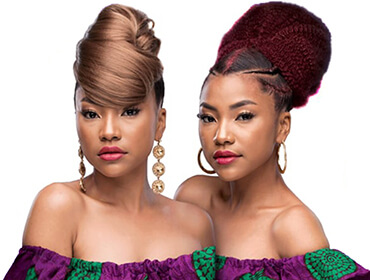 In the last two weeks, we have been on a mission to find out the real meaning of beautiful hair, so we took to our social media pages to get the opinions of our followers.
For some women, beautiful hair is one that allows for self-expression and can be styled in many different ways. For others, beautiful hair is hair that makes them feel confident and bold.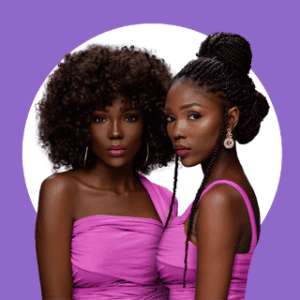 Interestingly, these responses are in line with what our mission at Darling is. For us, beautiful hair allows a woman to express her versatility and uniqueness without fear.
This is why we do not hesitate to introduce new hair products and extensions to suit every woman's personality, like the Naturals range, which gives women the opportunity to join the natural hair gang and embrace their African roots.
We also have the Super Soft braids, which are longer, softer, and specially designed for women who love to stun in braids.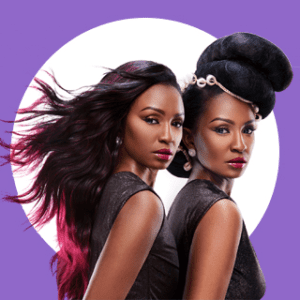 At Darling, we aim to empower the African woman to find what makes her feel most beautiful, confident and helps her express her individuality because, for us, the African woman is bold, fearless, and unstoppable.
So, no matter your preference in style, color, texture, length, and no matter your personality, there's always a Darling to help you find and flaunt your beautiful.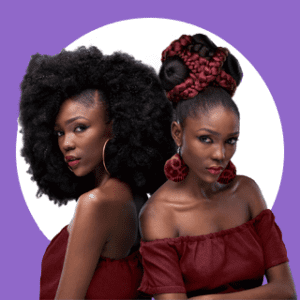 Click here to see a quick tutorial on how to achieve a natural hairstyle in 30 minutes.
Did you find your beautiful?