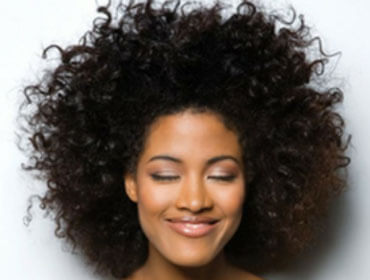 Curly styles are whimsical, pretty and feminine. We love them because you can dress them up and down so easily. Plus, there are many ways to get the curls of your dreams. You can get a curly hairpiece, a wig or even a weave.
A curly weave is a preferred choice. In general, they're low maintenance, giving you get the benefit of a protective, versatile and pretty style all rolled into one.
Weaves allow you to create a longer, thicker or more glamorous hairstyle, using your real hair. Are you ready to add some curly fabulous to your life? Here are 4 things to consider before getting a curly weave.
1. Your Lifestyle
Whether you're a gym bunny or you just like to slay on campus, your lifestyle determines the curly weave to buy.
If you're more of a low maintenance girl
If you're looking for something that's easy to 'tie up and go' then choose a product like the Brazilian wave. The curls are loose and flowy, making them easy to care for. Each pack comes with bundles to be installed on specific sections of the hair. This kind of weave usually includes a closure to pull the look together.
If you're more of a high maintenance girl
If you're willing to spend more time in front of the mirror, then there are several options for you. Don't be afraid to go for a fuller look like the Regina Weave. A thicker hairstyle requires you to use maybe two or three bundles.
Instead of a closure, why not go for a 'leave out' look? This method of installation will help your chosen weave blend better with your hair. It covers your weave tracks to reveal your real hairline for a more natural-looking hairstyle.
2. Budget – Money talks
Not all weaves are created equal. Depending on how long you intend to keep your hairdo, you'd need to consider the price tag. Generally, you shouldn't be keeping your curly weave in for longer than 4-6 weeks. However, if you plan to install your weave and reuse it again at a later stage, you'd need to invest in some good-quality hair.
Good quality hair comes with maintenance. Some of the tools you'd need are:
Non-sulfate shampoo to keep the hair moisturised and prevent damage.
Conditioner to soften and preserve the curls.
Paddle brush for detangling the curls carefully and effectively.
Silicone solution to reduce friction while combing the hair.
Finally, you'd need to determine how many bundles you would need. A sleeker look would need 2 and a fuller one between 3 and 4.
3. Personal style
Who are you channeling with your curls? Beyonce or Halle Berry? The type of curls you go for will represent you. A few options you could rock are:
Long wavy curls
Big afro curls
Corkscrew curls
Asymmetrical curls
Curls with a fringe
4. Trending hair
Finally, which curly look is the hottest at the moment? We know you like to keep up with the trends, so we've put together a list of the most popular curly looks right now.
1. Long golden brown curls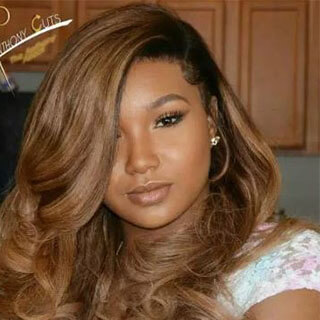 2. Medium to long Burgundy curls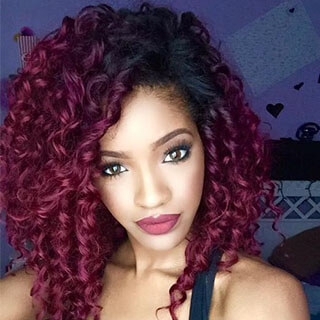 3. Full shoulder-length curls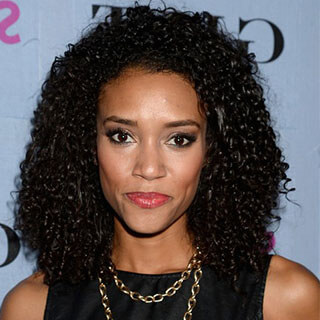 Your #GlowUp is a curl weave away and Darling's got you set. Visit and scroll through our range of curly weaves.
Tell us which one you picked to try first on Facebook and Instagram.