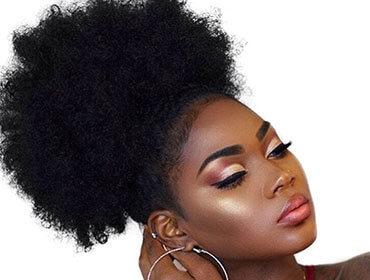 It's no longer news that Darling Nigeria has launched its Natural hair range which consists of the Afro Kinky and Natural Twist hair extensions.
That's right, these new hair extensions already have every woman wanting a pack. Just in case you're not sure why the natural hair range from Darling is so popular, this article will be giving you 3 valid reasons to piggyback on the Darling Naturals bandwagon.
Make sure you stay glued till the end. It gets juicier, we promise!
1. They're Super Affordable.
We all want to look peng but we don't want to go broke in the process. This is why affordability makes our number one reason why you must get one of the natural extensions from Darling.
The Afro Kinky goes for about N456 and the Natural Twist goes for N968. Though these prices may vary depending on the store you visit, we say it's a good buy all the same!
2. They're Amazing to Touch
Tell us a greater hair blunder than hair that feels as coarse as a sponge. We'll wait. The Darling Natural hair range has one of the silkiest textures when compared to other natural hair extensions.
This also implies that 2/3 weeks down the line, the hair is guaranteed to stay looking as great as the day you made it.
3. You Could Get Loads of Freebies Just By Rocking Darling Natural Hair Extensions
Who doesn't want to get rewarded for slaying? For the next week, Darling Nigeria will be giving out free hair extensions from the Natural hair range to ladies who have rocked the hair before.
To be eligible, post a picture of yourself rocking either the Afro kinky or Natural Twists, caption it with the hashtag #NaturallyYou and you could stand a chance to be one of the few people to win more armor to slay even harder.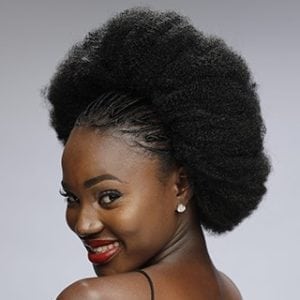 To stay up to date on the promo please visit us on Facebook, Twitter and Instagram.