Please select a featured image for your post
The former First Lady of the United States of America is a woman of many talents – from her visionary advocacy to her breath-taking fashion style, there's very little about Michelle Obama that fails to impress.
Through the years, Michelle has sported a number of elegant, fashion-forward celebrity hairstyles, which are range from timeless, to chic and trendy. We bring you some of Michelle's most inspiring hairstyles that easy to replicate and certain to add that touch of extra glitz and glamour to your personal style.
1. The Bob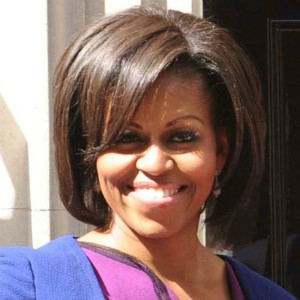 This look has come to be known as Michelle's trademark. Michelle wears her bob in a more classic style, opting for a deep side part and loads of volume. Own this look with a Darling Bob weave, which enhances your natural features and contours your face.
2. Tight Ringlets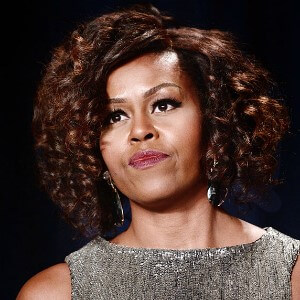 Michelle's tight curls are an excellent beauty showcase of curly hair. Recreate this look with Darling's Dancing Diva weave, which is a one-pack solution requiring minimal styling.
3. Big And Bouncy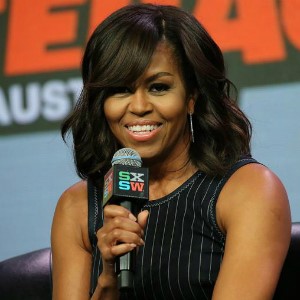 While Michelle has been known to be partial to straight and sleek styles, this big 'body wave' hair was a refreshing change. Make no mistake – this look is a statement and a real head-turner and is best recreated with Darling's Daniella, a medium-length weave.
4. Ponytail Updo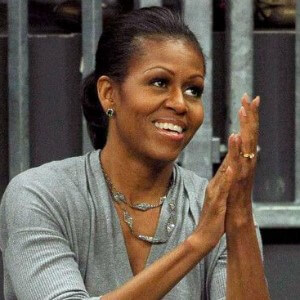 For more relaxed occasions, Michelle prefers to sweep her hair into a tight ponytail, which draws all the attention to her stunning features. If you're looking to mimic this look but with a little more flair, make sure to accentuate your ponytail with Darling's Wollosso weave.
Now that you've got Michelle's simple and classic celebrity hairstyles down to a 'T', why not try something more adventurous? Take a look at these 3 Mind-Blowing Hairstyles By Zendaya, which will take your fashion game up several notches.