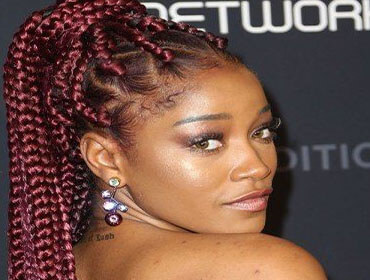 Keke Palmer's mane has always been a big fashion statement. Apart from her brilliant acting, she is also known for her trendsetter hairstyles. She has been a constant source of inspiration for all of us throughout these years. Keep scrolling for the best celebrity hair inspo yet!
1. Twist And Style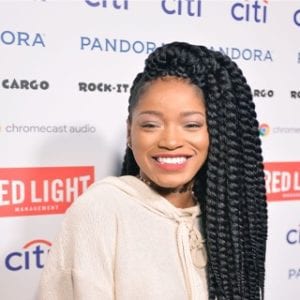 These giant twists are to die for! Keke casually wore this twisted hairstyle to a red carpet and owned it like a rock star! These thick twists are extremely convenient and perfectly enhances her beautiful face. Darling Bantu Locs will help you recreate this gorgeous hairstyle that's full of volume and you don't have to worry about damage to your hairline.
2. Burgundy Braids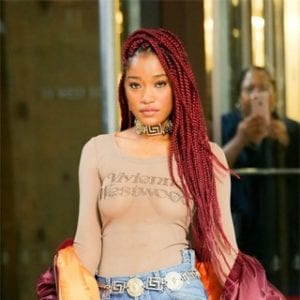 While Keke promoted her memoir, she wore these vibrant burgundy braids that we totally loved! She is known to switch her hairstyle every now and then and try something new and quirky. Multiple colour options for Darling Bantu Locs will get you this look in no time!
3. Pixie Cut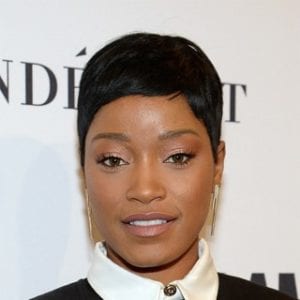 Keke Palmer looked adorable wearing this pixie cut at the Glamour Women of the Year 2016. It enhanced her face and those chic golden hoops with a nude lip shade added to the overall look. Always known for her long hairstyles, she took her fans by surprise when she sported this short haircut. Rock this hairstyle like Keke using Darling Celebrity Rita.
Sometimes celebrity inspiration is all we need to undertake a big hair transformation! Check out Blac Chyna's Most Colourful Hair Looks