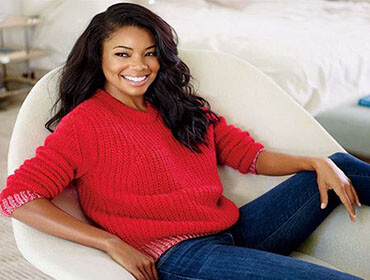 Gabrielle Union is a Hollywood bombshell! Apart from her down-to-earth, lovable personality, the whole world adores her celebrity hairstyles. She has been trending with her latest hairstyles and definitely owns her crown. From bobs to braids, she has been our hairstyle inspiration. You might think her hairstyles are difficult to recreate but her hairstyle secrets will make it easy for you!
1. Golden Waves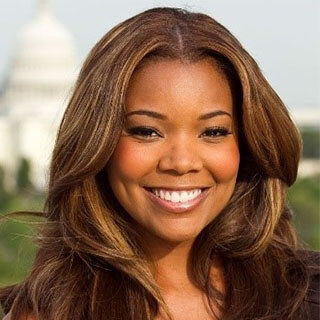 She stepped out at the Hip-Hop summit event in Beverly Hills rocking this soft wavy hairstyle. We agree plain waves can get boring. Her secret? Add a dash of colour to your Darling Daniela Weave. These golden brown highlights enhance the hairstyle and the overall look.
2. Side Knots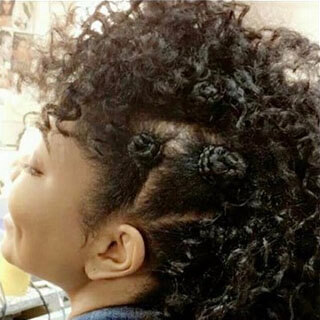 Here she shows the world that she can wear her natural hair like a queen. The edgy twist here is the Bantu knots on the side. According to her hairstylist Wankaya, you can easily recreate this style by sectioning your side hair and twisting them into small knots, and pinning the rest of your 'fro back into a roughly packed bun.
3. Sculpted Top Knot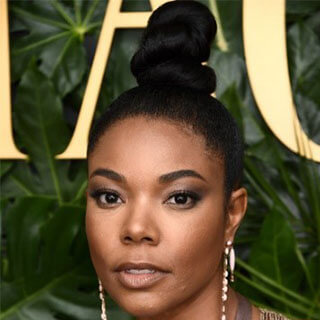 She looked funky yet classy with her sculpted top knot at the Piaget independent film celebration. This look is easy to recreate, though you may have a problem taming the baby hair and flyaways. The solution to this? Easy! Take a dime-sized amount of hair gel and smooth it over your baby hair. It will tame the flyaways, giving you a chick, defined look.
4. Weaving It Right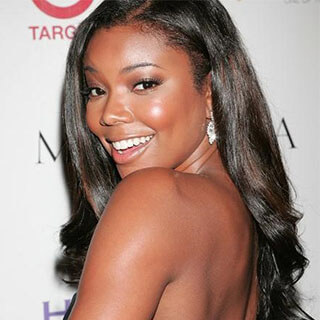 Any of you can slay a Darling Milly Weave hairstyle if you work it correctly! Her weave hairstyles are always minimalistic and classy. Here is her advice to all of you. "You have to take care of them like they're your real hair like they're growing out of your head and too much heat really damages it"
Tried all of these? Now it's time to try some other celebrity hairstyles! Check out 3 Mind-blowing Hairstyles Of Natalie Becker and try them yourself.
Follow us on Facebook and Instagram.
Image Courtesy: Pinterest