A woman's hair is her crowning glory. It is a major reflection of who she is, the mood she's in and lots more. At Darling, we believe that every woman deserves hair extensions that will make her feel beautiful, confident and maintain her individuality at all times.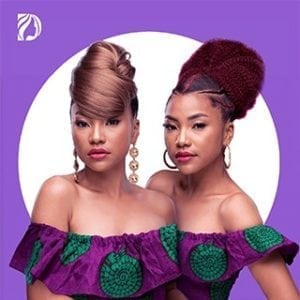 Knowing that the African woman will want to transition between hairstyles throughout her life, we have made it our mission to help her find that thing that makes her feel most beautiful, most confident and most herself always, by providing quality hair extensions. This is why we have launched our all new Darling with different hair extensions to cater to whatever mood, style or look the African woman wants to achieve. (See video here https://www.youtube.com/watch?v=WypbQj51q6Y)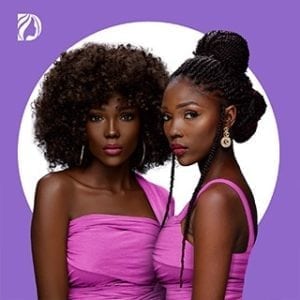 Our hair extensions are super comfortable and affordable, catering to the old, young, professionals, students, models, salary earners, entrepreneurs, and every African woman. ( See different styles you can achieve with Darling https://bit.ly/2CgL5hq)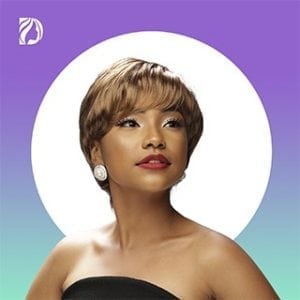 Most importantly, they have the best texture and come in different colors, styles and lengths, to suit every woman's taste and preference. So whether you love braids, weaves, curls, big hair, etc, our hair extensions are perfect for you and will help you find your beautiful all day long, no matter your mood or preference.
With Darling, it's the Same You, Always Beautiful.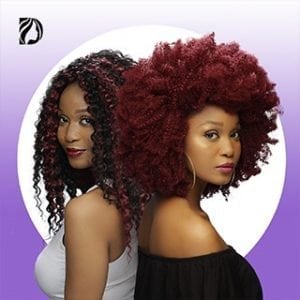 Click here to see more hairstyling tips