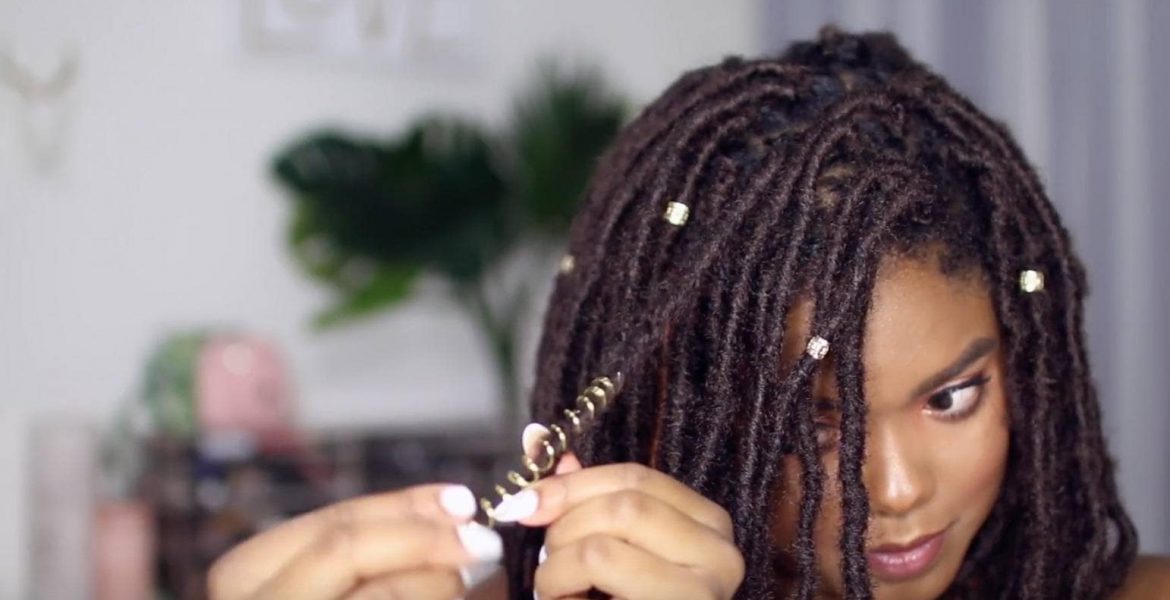 Locs, this hair style that may have been controversial in the past, but now, they are the IT styles for every occasion.
Locs look lovely on women of all age groups! Whether you are building your empire or just climbing that first stair to college, locs enhance your personality.
Their intricate mane, plush and carefree look levels up your aura in a snap. But oftentimes, it gets difficult to create them from scratch and they don't turn out as great as the ones from the salons. To save you from all that stress, we created some iconic Locs that you can wear on the go. Flawless, fuss-free and fabulous, these Locs come in various styles and colors. Here's sharing all our luxe Locs:
Butterfly Locs
Pre-looped and exquisitely designed, Butterfly Locs bring out inner natural beauty. It shows your feminine side with a subtle grace, these locs are a class of their own. Not to mention how its natural colour goes well with your formal and informal outfits. Butterfly Locs are also pretty easy to maintain and they last longer than your average extensions, take our word for it! You don't need to do any extra work for managing these Locs, just wear them up and go rule the world!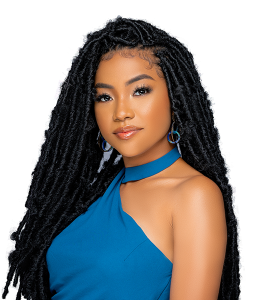 Length: Medium
Texture: Smooth
Size: 20"
No. Of Packs Per Head: 3
Darling Curly Locs
How about some curls on your locs?
Whether you love the curly look or are at the fence for it, these pre-made faux curly Locs make you fall head over heels with their amazing texture and colours. They are pre-looped and easy to install. Wear them for your impromptu road-trip, parties and ace your presentations by carrying them like a #BossLady. Its soothing earthy colours will make your mane look richer and smooth. Make an excuse and pamper yourself with them!
Length: Medium
Texture: Loc feel with a soft texture and tangle-free
Size: 16"
No. Of Packs Per Head: 2
Rasta Locs
This is going back to the basics, but we all know that basic isn't really basic, it's a statement.
As a typical Afro-Curl hairstyle, Rasta Locs lets you completely stand out. Its earthy colours connect you more with your roots and lets you outshine with next to no effort! Pair these Locs with your western outfits or go all traditional Afro, either way, this hairstyle will make your look flawless, just as you are!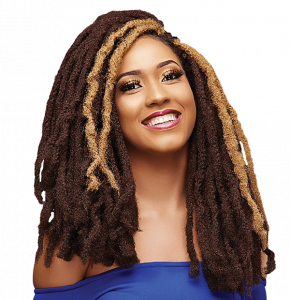 Length: Long
Texture: Smooth
Size: 180 Grams
No. Of Packs Per Head: 1