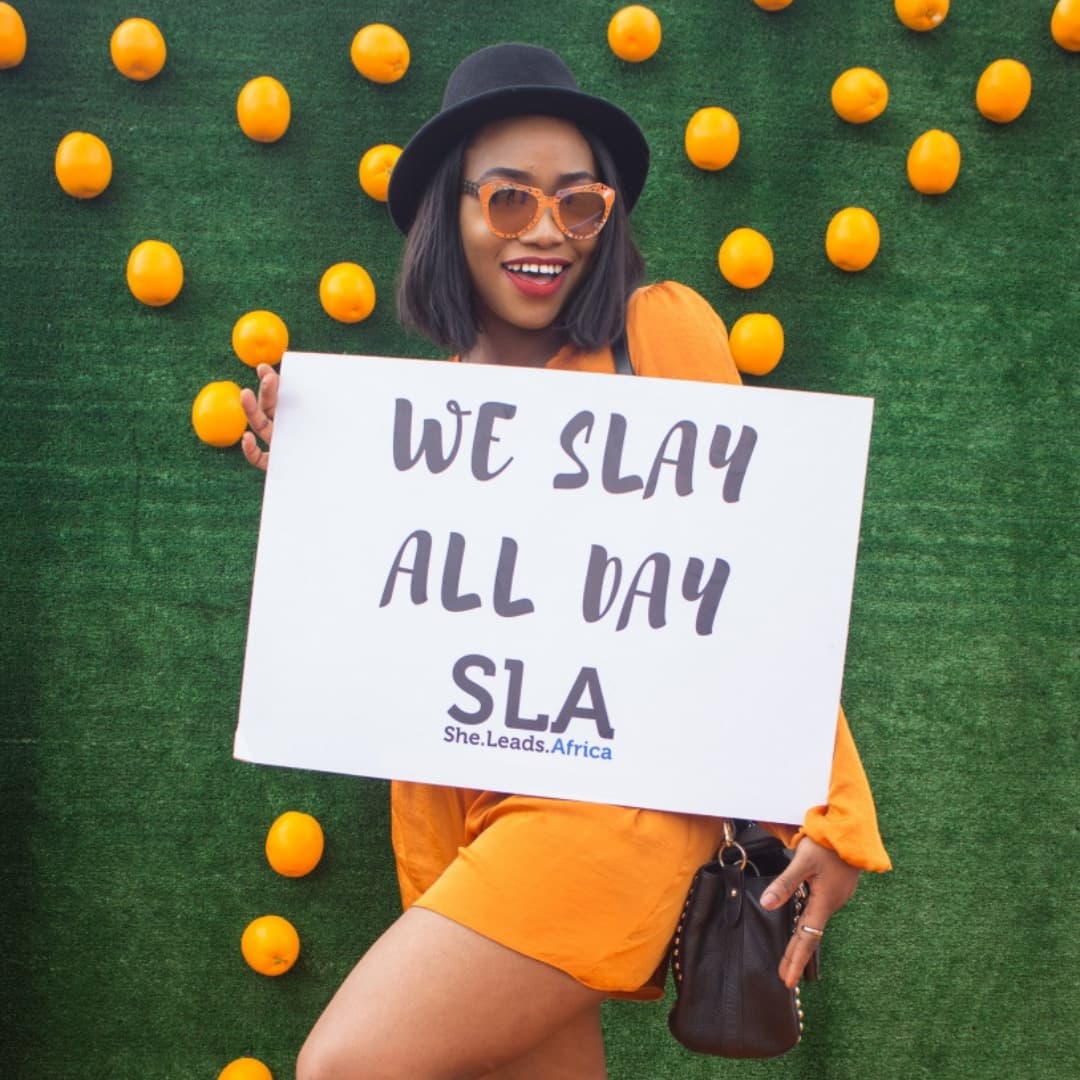 Build A Professional Life You Love!
The Confidence in Action Summits are FREE digital summits designed to improve your job and career prospects.
You can join masterclasses, interactive 'network and workshop' sessions and keynote speeches featuring high profile experts and other Motherland Moguls near you.
REGISTER FOR A SUMMIT NEAR YOU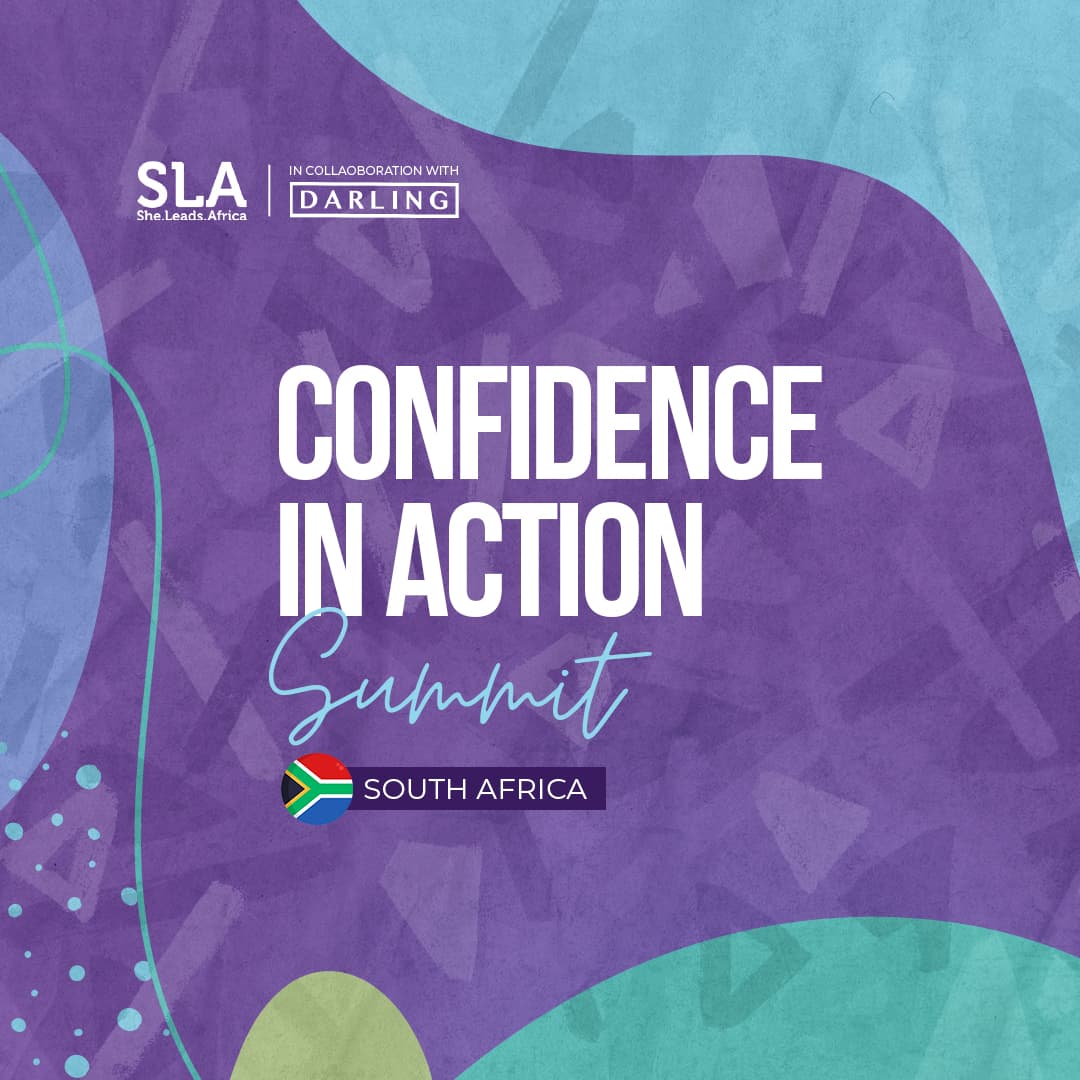 CIA Summit South Africa
Saturday, February 5
11-2 PM (SAST)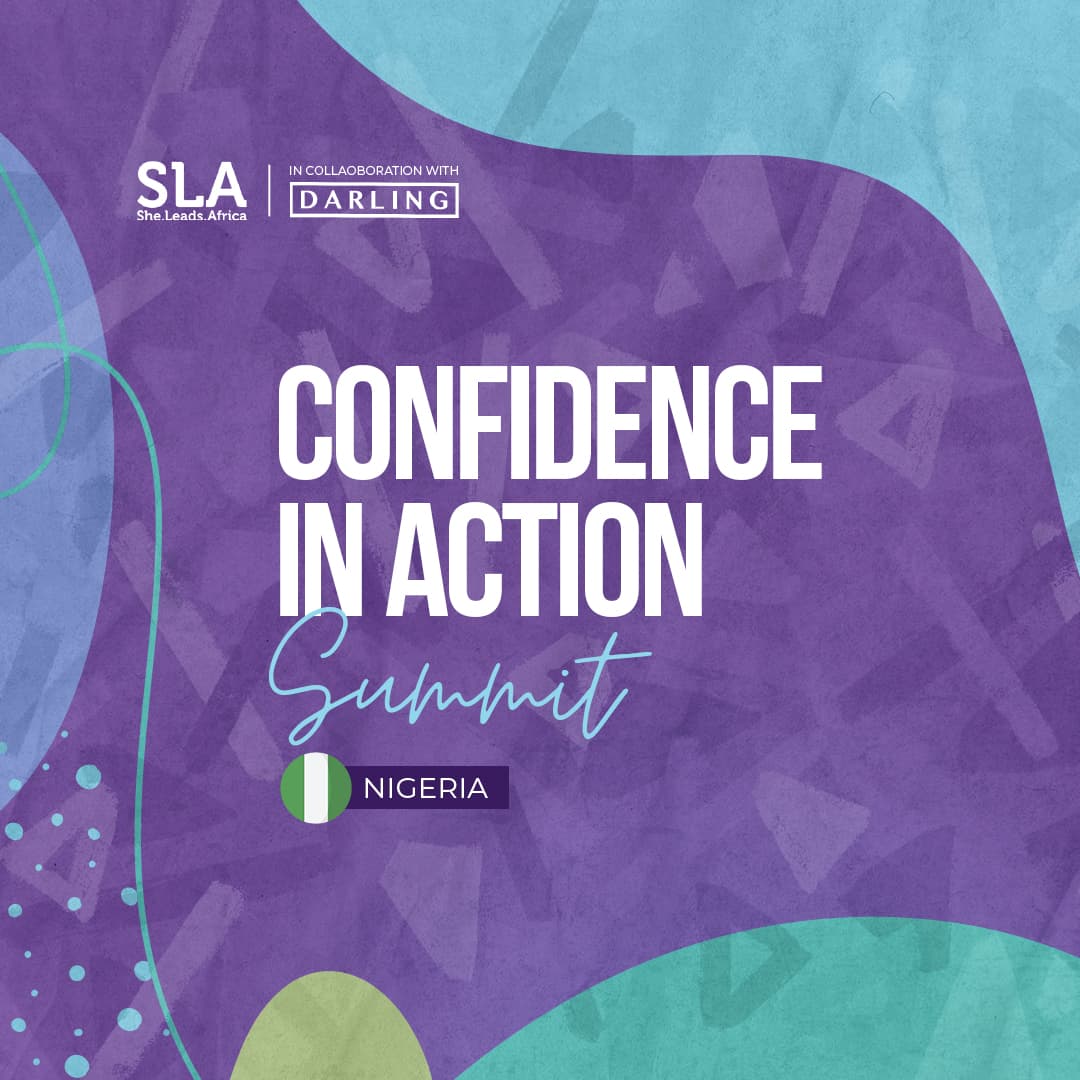 CIA Summit Nigeria
Saturday, February 12
11-2 PM (WAT)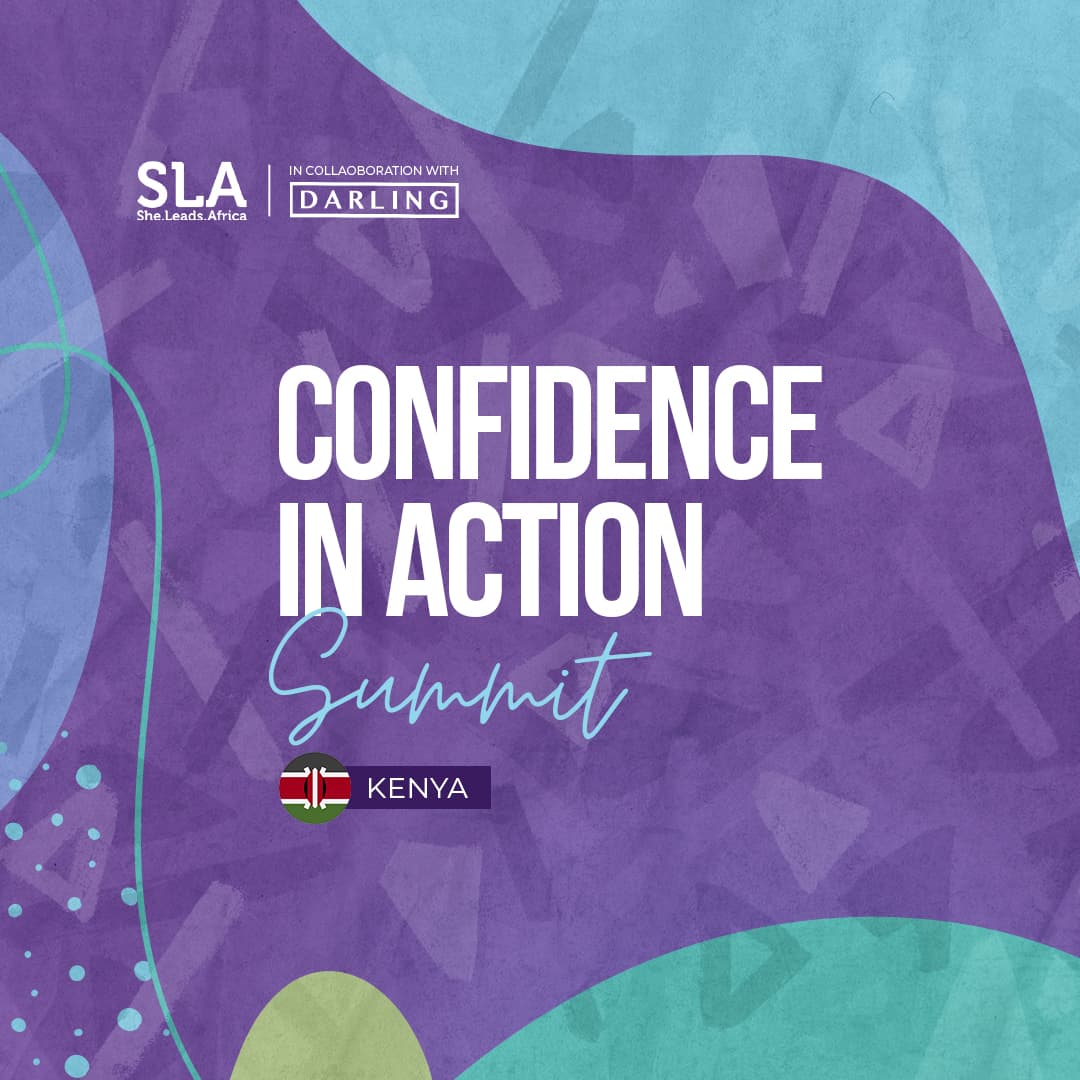 CIA Summit Kenya
Saturday, February 19
11-2 PM (EAT)
ABOUT THE CONFIDENCE IN ACTION SUMMITS
1
KEYNOTE

- 2

TRACKS

- 3

COUNTRIES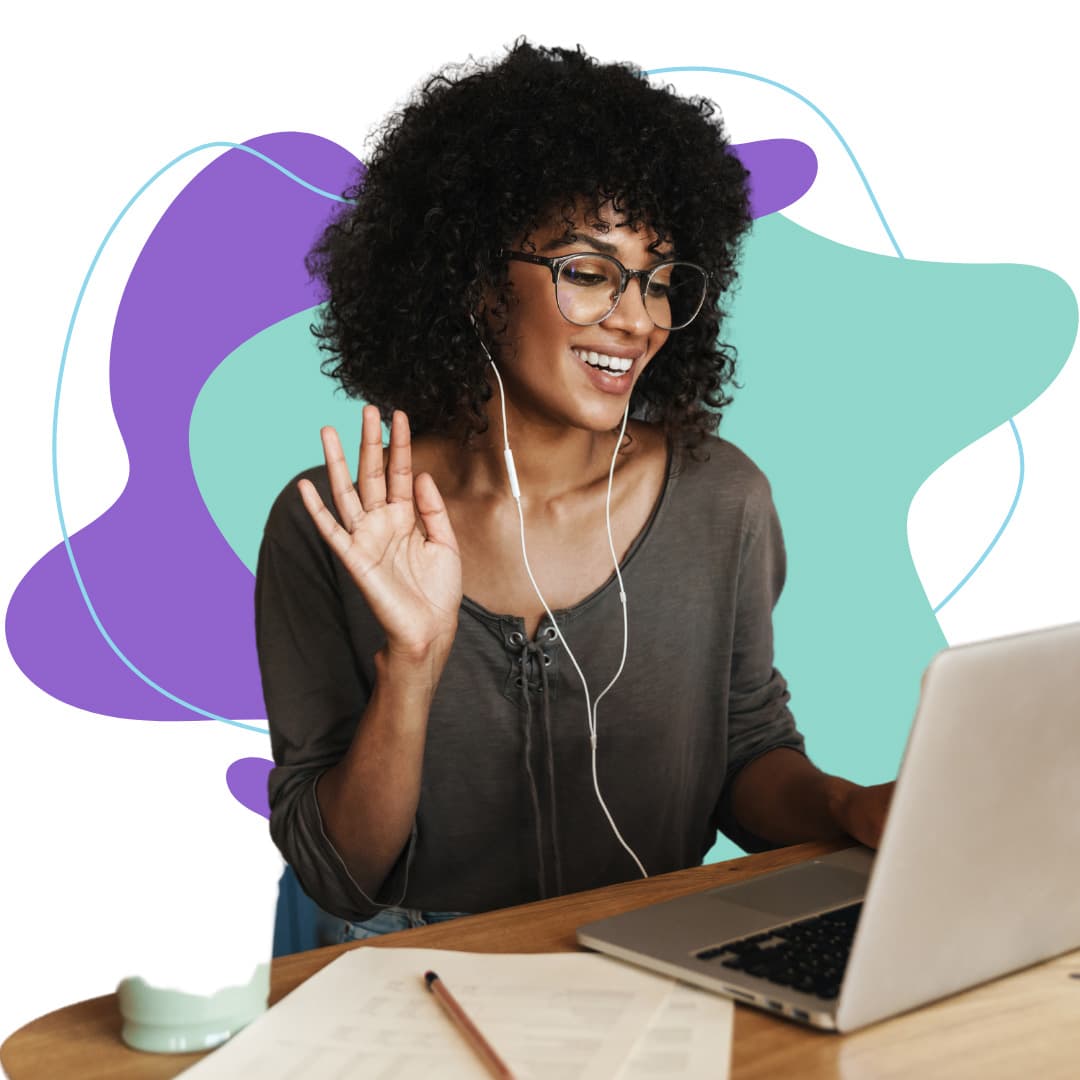 Keynote Speeches
Stories to Inspire & Motivate You
Words of wisdom, exclusive stories and truths straight from the mouths of high profile women who have overcome major career hurdles.
Ideal and highly recommended for everyone.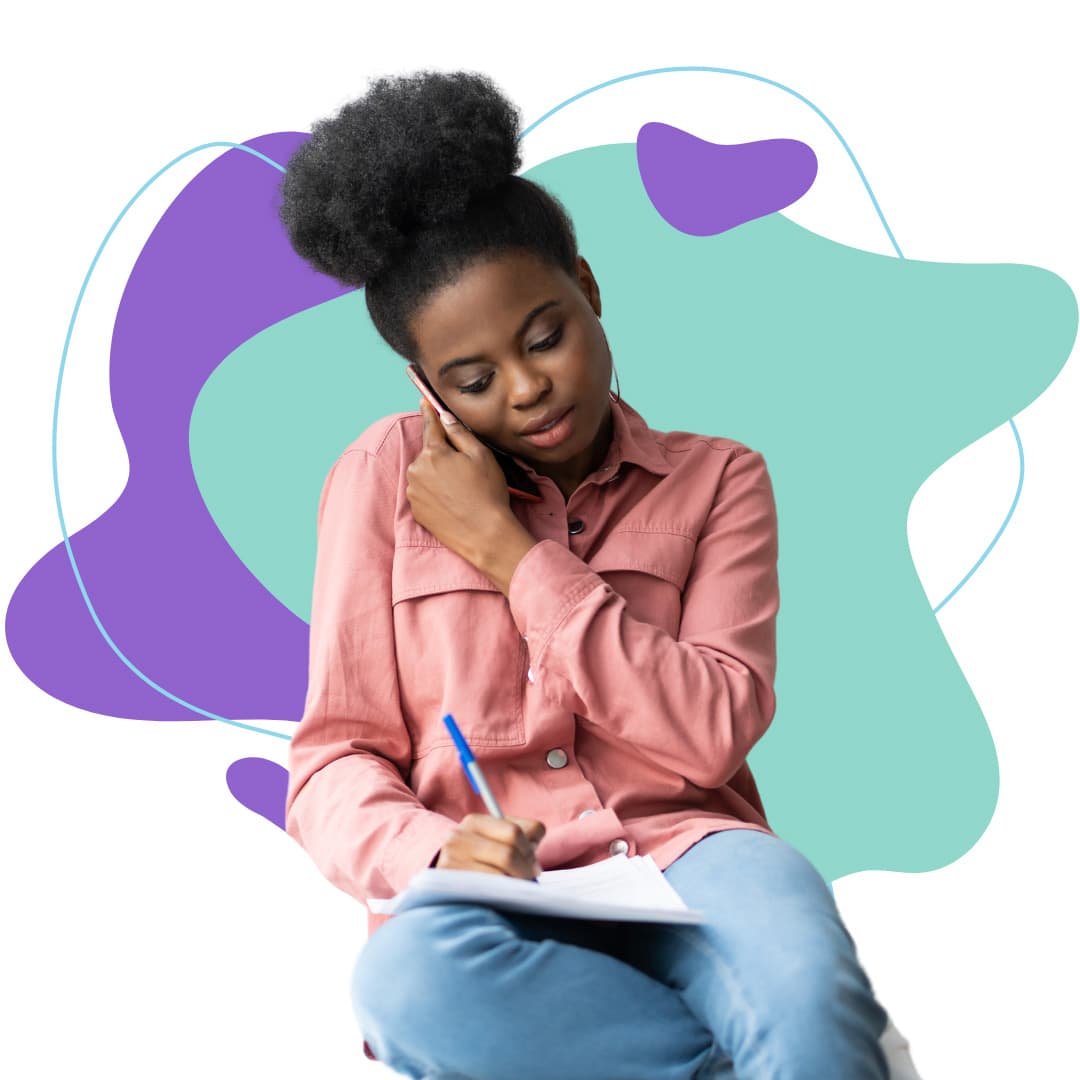 'Workshop & Network' Track
Interactive Workshop & Networking Sessions
A unique experience that combines career workshop sessions with networking.
Ideal if you prefer connecting via video, learning in small groups and need some help with meeting new people.
Revamp your professional profile, make a strategic career plan and build your network.
*Limited Slots Available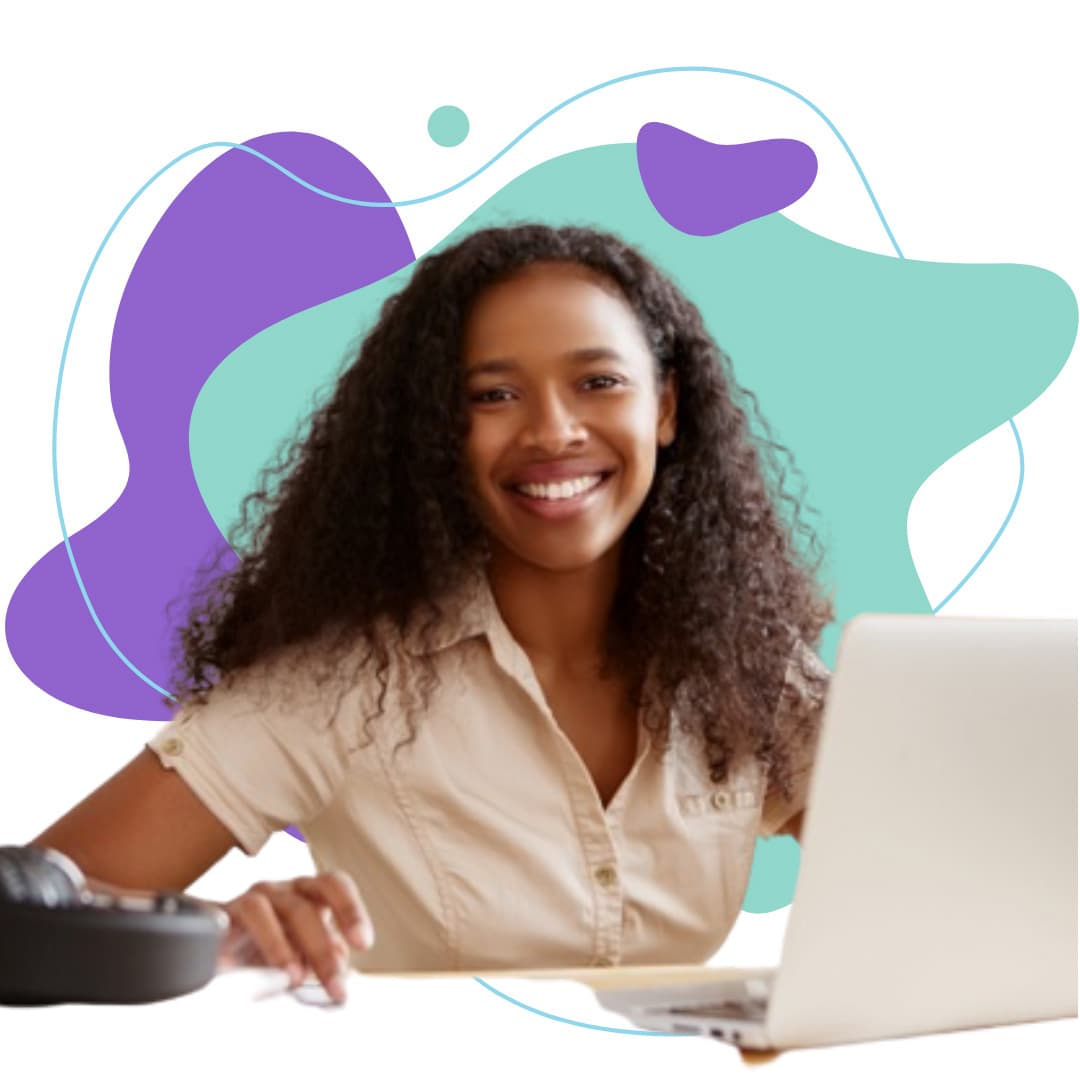 Masterclass Track
Insights for Every Professional Woman
A hyper-focused learning experience with lessons curated based on career challenges reported by women like you in your country.
Ideal if you prefer connecting via chat, getting info first then questions and making the first move to meet new people.
Get the tea on the strategies to propel your career forward and answers to your burning questions.
MEET THE KEYNOTE SPEAKERS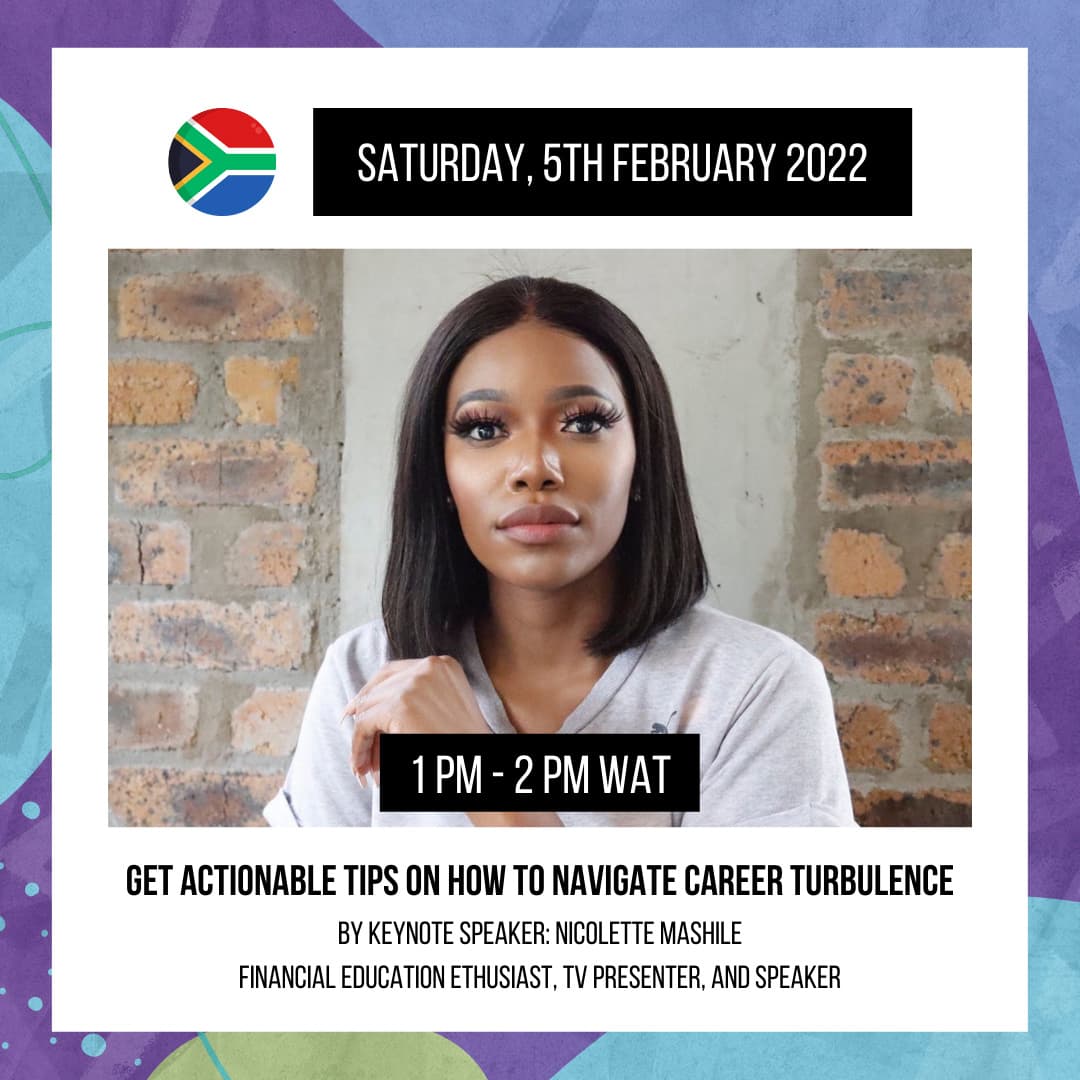 Nicolette Mashile is the founder of Financial Fitness Bunnies – a Consumer Financial Education Content agency and Bunch of Winnaz a community media planning and buying agency.
You may recognize from her YouTube channel, Financial Bunny.
She is the author of What's
Your Move (a bestselling collection of ordinary financial lessons) and Coco the Money Bunny (a children's
book and financial series), as well as a game developer of a
Financial Literacy Game board and mobile app called Save or Spend.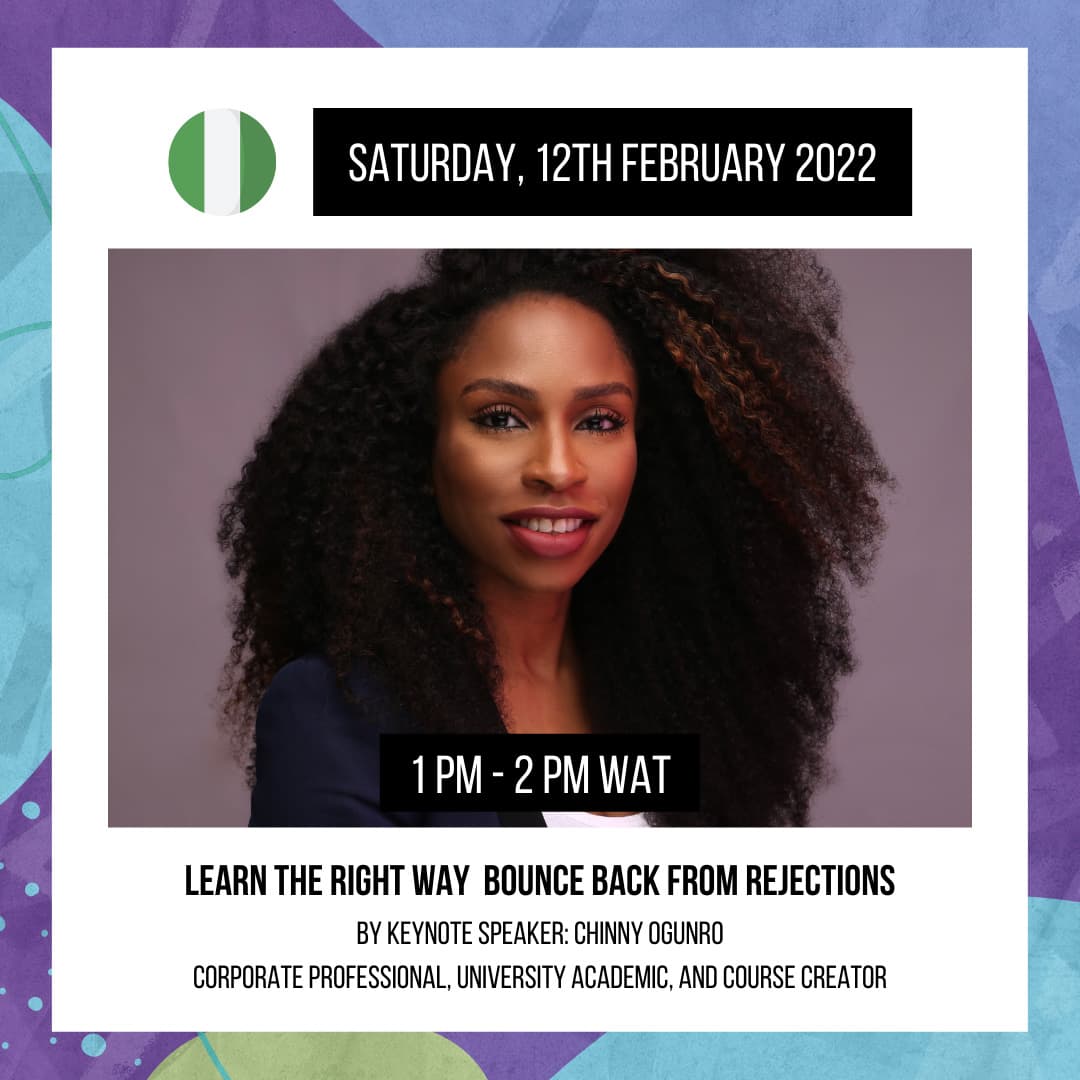 Dr. Chinny Ogunro is Senior Director at BroadReach Group, responsible for technology implementation and operational excellence.
She is also the founder of Is You, a professional development EdTech firm that prepares individuals and companies for the future of work.
Chinny holds a Ph.D. in Health Management (Technology and Operations Management, Strategy) from the Harvard Business School, a M.A. in Health Administration from Cornell University, and Bachelors degrees from Stanford University.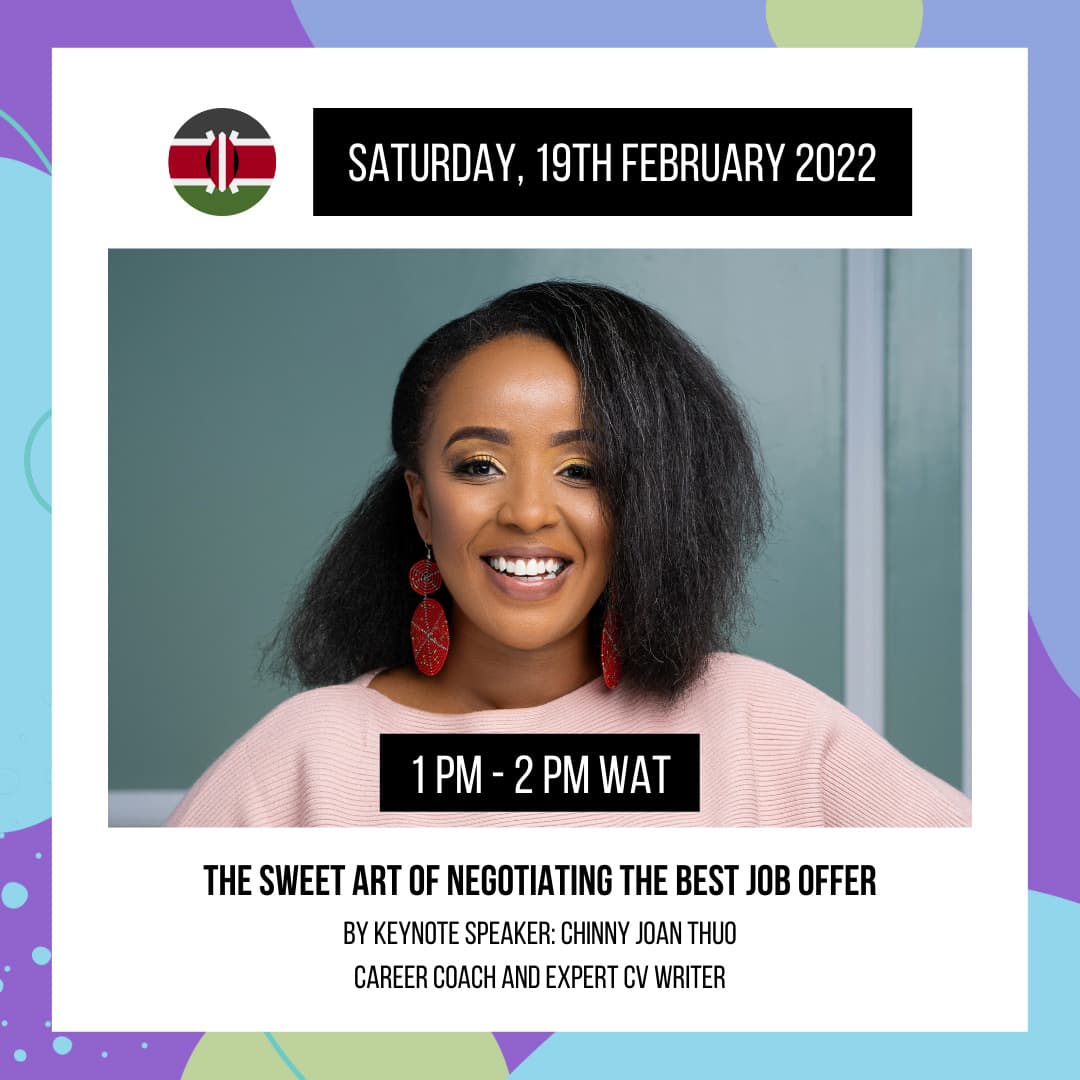 Joan Thuo is a career coach with a strong HR background and proven track record of achieving results.
She excels at career coaching, interview preparation, presenting client skills in a compelling manner and boosting client confidence.
She founded JoanwinningCV with the belief that every job seeker needs a well-crafted CV, a five star optimized LinkedIn profile and a cover letter that tells the story of their career and recently launched a podcast dubbed Careerwise to help people scale their careers.
Meet the other Speakers & Coaches