Coily hair has a unique curl pattern, they are dense, thick and filled with volume. It does not usually require hair spray as it can stand on their own and can be styled to perfection. Keep scrolling for a style guide that will help you own your voluminous coils like a queen!
1. Kinky-Coily Layers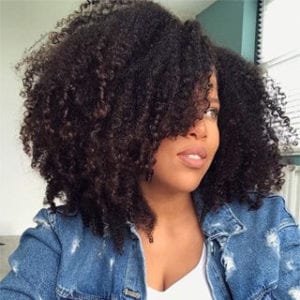 Who said coily hairstyles have to be difficult and time consuming? These coils hanging loosely, cascade past your shoulders and the shorter layers around your face will add beautiful softness to the look. Cut your Darling Calypso into well-defined layers and sport this easy to create hairstyle like a pro!
2. Fringe And 'Fro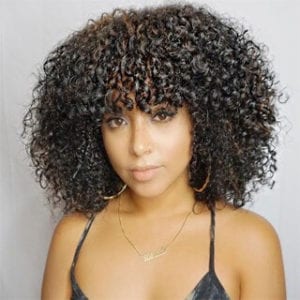 These bangs are perfect for someone with coily hair! They soften and define your face while drawing attention to your eyes. Famous celebrities like Yara Shahidi and Zendaya are seen wearing this hairstyle every now and then. Create this hairstyle using Darling Dancing Diva.
3. Faux Bangs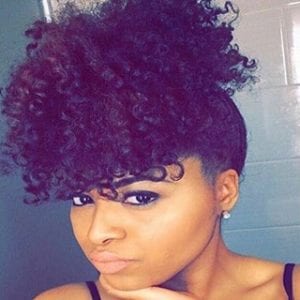 Bangs are one of the hottest hair trends that continuously make way into the hairstyling scene. Faux bangs are the best option for people with coily hair as it gives you a fresh, funky and stylish look without taking too much time. It's a great way to switch up your look as coils are the most versatile hair textures on this planet!
Wish to switch your look? Check out Trendiest Braided Styles For Short Hair and recreate them now!