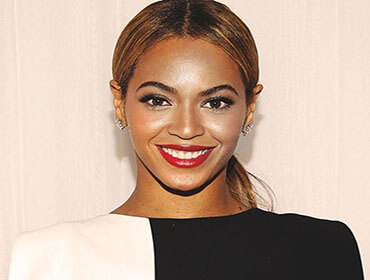 Who runs the world? Queen B for sure! Apart from her legendary music, Beyoncé is known for her trendy hairstyles. She is not afraid of trying a new look and she rocks it every time. Here are some of her trendiest hairstyles that will blow you away.
1. Soft Curls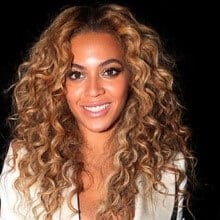 These centre parted blonde curls are successfully giving her a fun yet classy look. With minimal makeup, she owns this look. Inspired by her chic hairstyle? You can sport it too! With Darling Afro Curl Weave.
2. Cornrows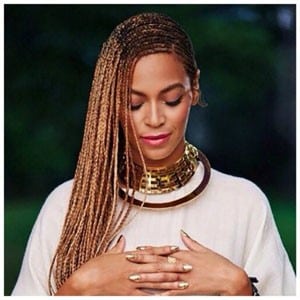 Cornrows are a great way to protect your fragile natural hair, but you can also make a bold statement with that style, just like queen B. These side swept cornrows effectively give her a classic look. Definitely, a style that inspired thousands of women.
3. Classic Updo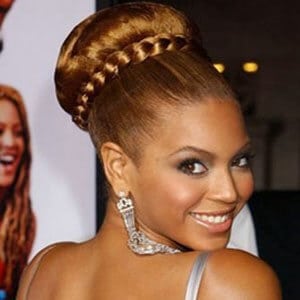 Girls, this hairstyle in every way screams poise and class! Golden blonde hair pushed back in a slick bun makes Beyoncé look like the queen she is. A braided hairpiece wrapped around the bun enhances the overall look. This hairstyle is perfect for a formal occasion and can be created in ten minutes.
4. Braided Ponytail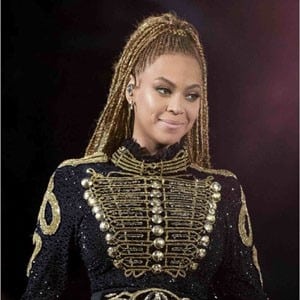 She is undoubtedly a beauty with braids! She sported these long coloured braids pulled up in a high ponytail at a concert. You can easily achieve this style with Darling Touch Braid. Pull your braids into a high ponytail, wrap a braid around the pony to secure it and use a hair mousse for a completely finished braided look.
Beyoncé is indeed a legend and queen of our hearts! Need more inspiration from Queen B? Check out Beyoncé's 2018 Coachella Looks