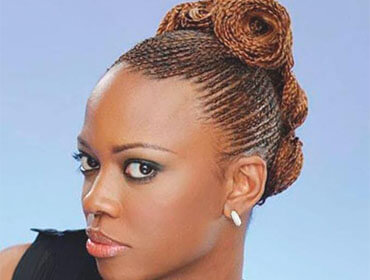 We have rounded up the best hairstyles you can make using the Darling Super Star extensions. If you thought creating different hairstyles with one extension, wasn't possible, wait till you read this!
1. Space Buns

Putting on braids doesn't mean you have to let it down always. After braiding on Darling Super Star, you can start the process of bun making. Part your braids into two from the center of your head. Taking one section at a time, make a ponytail at the side of your crown. Spin the ponytail around the elastic band to make a bun. Secure this bun with some bobby pins and repeat the same procedure for the other half.
Style Tip: You can leave some hair on the front to act as bangs. This would add some fun to the hairstyle.
2. Simple Extra Long Braids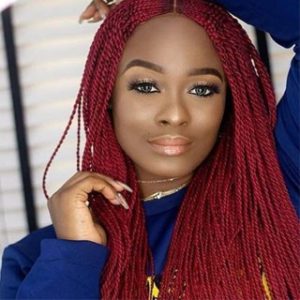 ­­
Girls who are obsessed with long hair should go for this hairstyle. Simply take Darling Super Star and braid them onto your natural hair. These braids possess a soft and silky texture which can be easily used to achieve cornrows, twists, box braids and classic braids. Moreover, they are made of lightweight fibre, thus, you won't feel heavy on your head.
3. Twisted Pattern Cornrows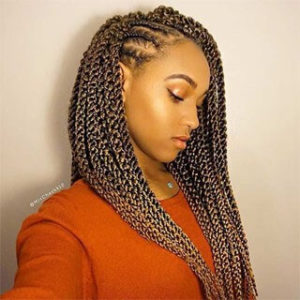 Sometimes it's about the intricate and complex pattern of cornrows on your head. This hairstyle will require a remarkably skilled stylist behind your chair. With Darling Super Star braids you can create elaborate and clean styles. The quality and texture of these hair extensions enable you to devise any fancy layout on your crown. However, with so much going on at the top, it is better to keep your remaining braids flowing. Yes?
Now that you know how to create these hairstyles, let's take a look at the 3 Mind-Blowing Hairstyles Of Natalie Becker.