These celebrity weaves have become extensions of our souls.
1. Tiwa Savage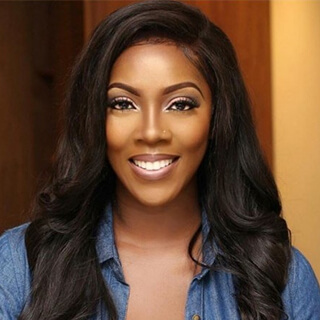 Nigerian songstress, Tiwa's angelic pixie is absolutely to lust for.
2. Susan Kaitanny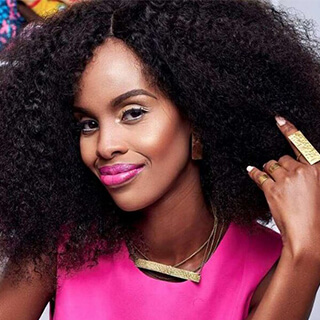 Posh Palace CEO, Susan Kaitanny is the innocent girl next door in her farmhouse pigtails.
3. Vera Sidika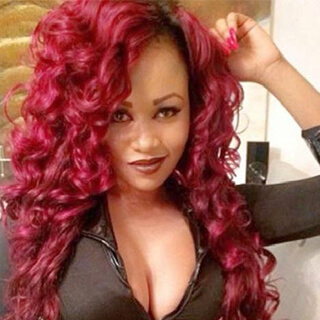 This self-proclaimed boss lady is chasing her wildest dreams with the vampy hair to match.
4. Nancie Mwai
Fashion blogger, Nancie Mwai's cheekbones can slice cold butter, in this steel blue weave.
5. Sharon Machira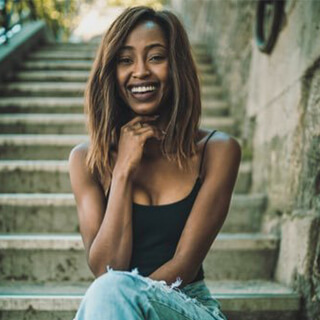 Radio Presenter and former News Anchor Sharon Machira, is freeing her inner fairy with hair that's just as magical.
We hoped you enjoyed this article on celebrity weaves. Follow us on Facebook and Instagram.
Image Courtesy: 2019 Hairstyles Designs