Ladies, it is okay to not have best-looking hair every single day! Afro hair is patterned and highly textured, as great as they might look, some days it's just a mayhem to style them. You don't have to worry! Just use a head wrap and tie them in different styles. As you know head wraps have taken over the space in our closets, check out these hairstyles that are perfect for a day out!
1. The Giant Bow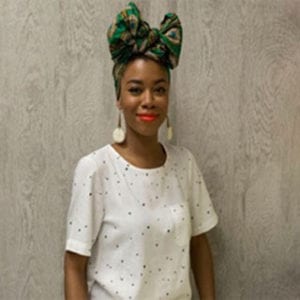 This is a classy hairstyle, for when you don't feel like leaving you hair open. Apart from being an elegant style, it is extremely easy to recreate. When you create this oversized bow, make sure you tuck the flyaways in the bow flaps. This wrapping style will work wonders for a formal occasion.
2. The Afro Loop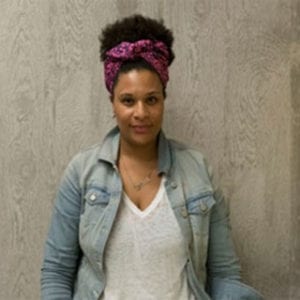 Pull your locks up into a high bun or an Afro puff and tie the wrap into a double-knot at the centre. Slide the head wrap until it gives you the feel of a headband.
Your hairstyle is ready! It is an extremely convenient look for people who are running late, as it only takes a minute to recreate. You can even get this look using natural hair extensions like Darling Kinky.
3. The Spiral Head Wrap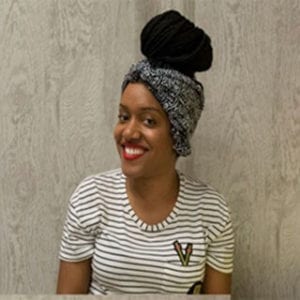 How adorable is this look! You can pull your hair into a high ponytail or a bun for this hairstyle. If you wish for this look to stay for a longer period, make sure you tightly tuck the large spiral rope on one side at the nape. We can't wait for you to rock this cute and casual hairstyle!
If you can't possibly use a head wrap but don't want to leave your open, Check out Steps To Make The Sleekest Updo Of The Century. It's the perfect solution!