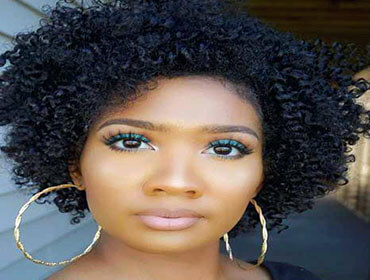 Now that summer is in full swing, it is time to amp up your look. Tired of handling your long mop of tresses? Give short hairstyles a try! Short hairstyles are catching everyone's eye, since many celebrities are seen sporting it too. Check out these top hairstyles you can create to look glam!
1. Curly Twist Outs With Braids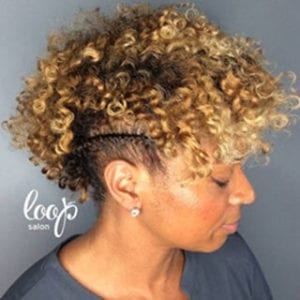 Try something new with your mop of curls. If you like braiding, this hairstyle is for you! Braid one side of your hair, while keeping the rest of your beautiful curly texture intact. Explore new options and try different hair colours for an adorable hairstyle.
2. Purple Pixie Cut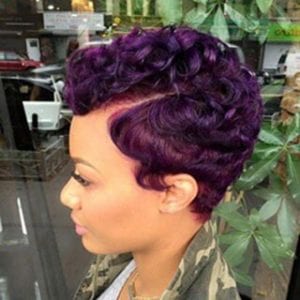 This purple pixie cut is funky and sleek at the same time. Try this hairstyle with bold hair colours to catch the crowd's attention. Don't feel like chopping your hair so short? Need not worry! You can sport this hairstyle with Darling Yaki Bob Weave.
3. Short Red Curls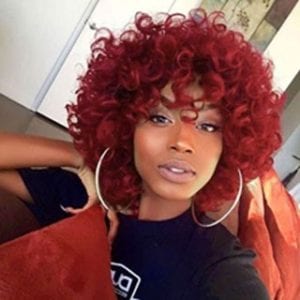 Aren't these ringlets adorable? You can also pick a softer shade like rose gold or pink. Pair this hairstyle with a scarf or huge hoops and enhance the overall look. Get this voluminous bouncy look with Darling Dancing Diva.
4. Knotted Headscarf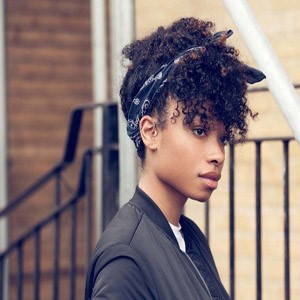 Women often rely on accessories to achieve a cute look. When you feel like trying something new with your curls, opt for a headscarf. It will give you're a versatile and vintage feel. Just wrap a bright coloured scarf around your Darling Afro Curl and effortlessly rock this hairstyle.
As much as we love short hairstyles, long and medium length hairstyling options are endless too! Check out Best Medium Length Hairstyles For Afro Hair and try them today!