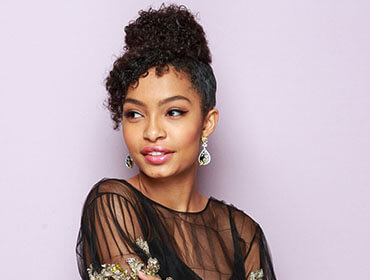 It is every girl's dream to live a life like Yara Shahidi's! She has spent her entire teenage life on and off the red carpet. Apart from her excellent role in 'Blackish', Yara is known for her voluminous curls and the glorious hairstyles she can pull off. Keep reading for some of her best hairstyles.
1. Top Knot With Side Bangs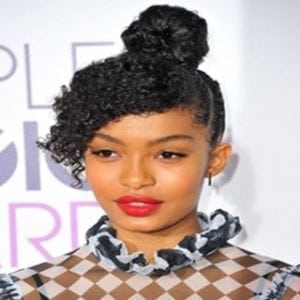 This slick hairstyle will surely make you look like a royal. Yara here effectively sports a high top knot with curly side bangs. She paired it with a bright red lip shade and classy makeup, making her look super adorable. You can achieve this hairstyle with Darling Caro Curls Weave.
2. Twisted Updo
This hairstyle is poise personified. It is an elegant braided updo, which you can sport on any formal occasion. It may look like an intricate and time-consuming hairstyle but we assure you it's not! All you have to do is wrap your weave into a tight bun at the nape of your neck. You too can now easily achieve her defined look!
3. Double Fishtail Braids
Unleash your bold side just as Yara did. She can pull off any hairstyle given to her like a total babe. Here she is seen wearing double fishtail braids, which are slick and refined. Use our Darling Magic Braid to achieve this style easily
4. Beaded Natural Twists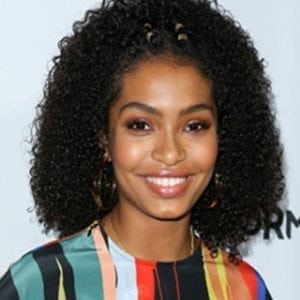 Yara is definitely among the people who are desire glorious curls. Here she looks gorgeous with her afro hair extension and two small twists in the middle. Use our Darling Afro Kinky to achieve this Natural looking style.
Undoubtedly, everyone is inspired by her hairstyles. Wish to try celebrity hairstyles at home? Have a look at How To Style Your Hair Like Yemi Alade and try them today!